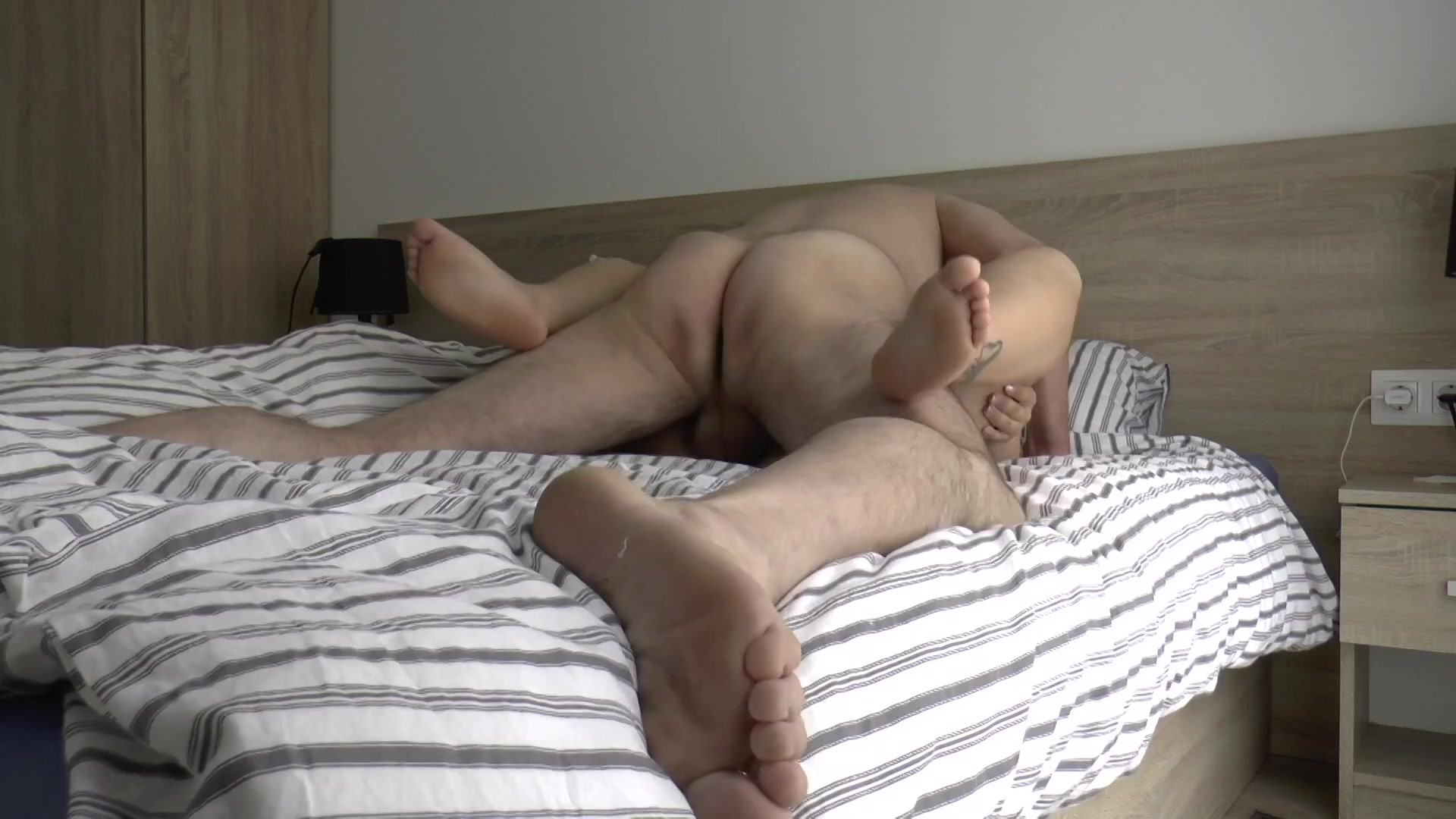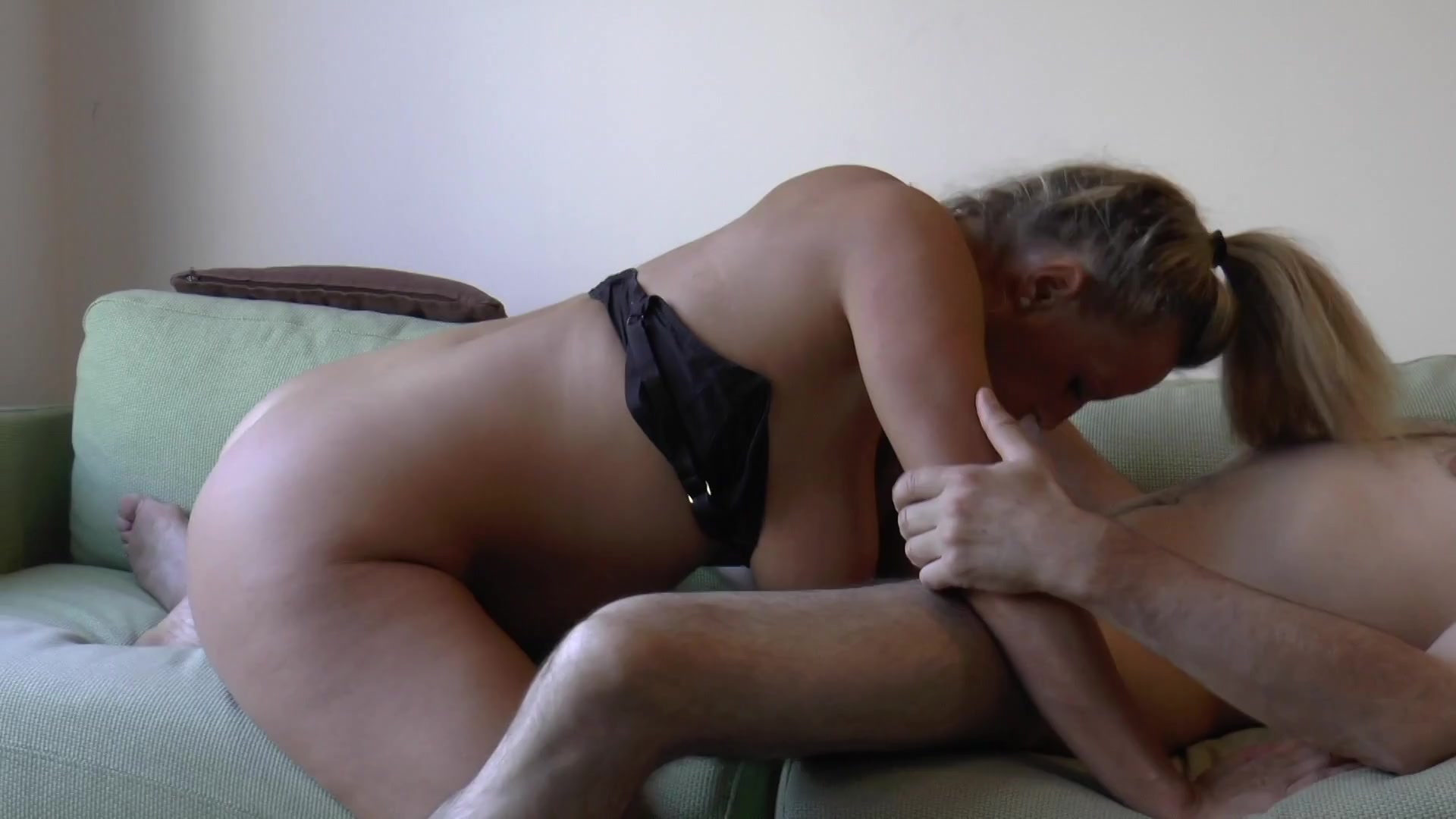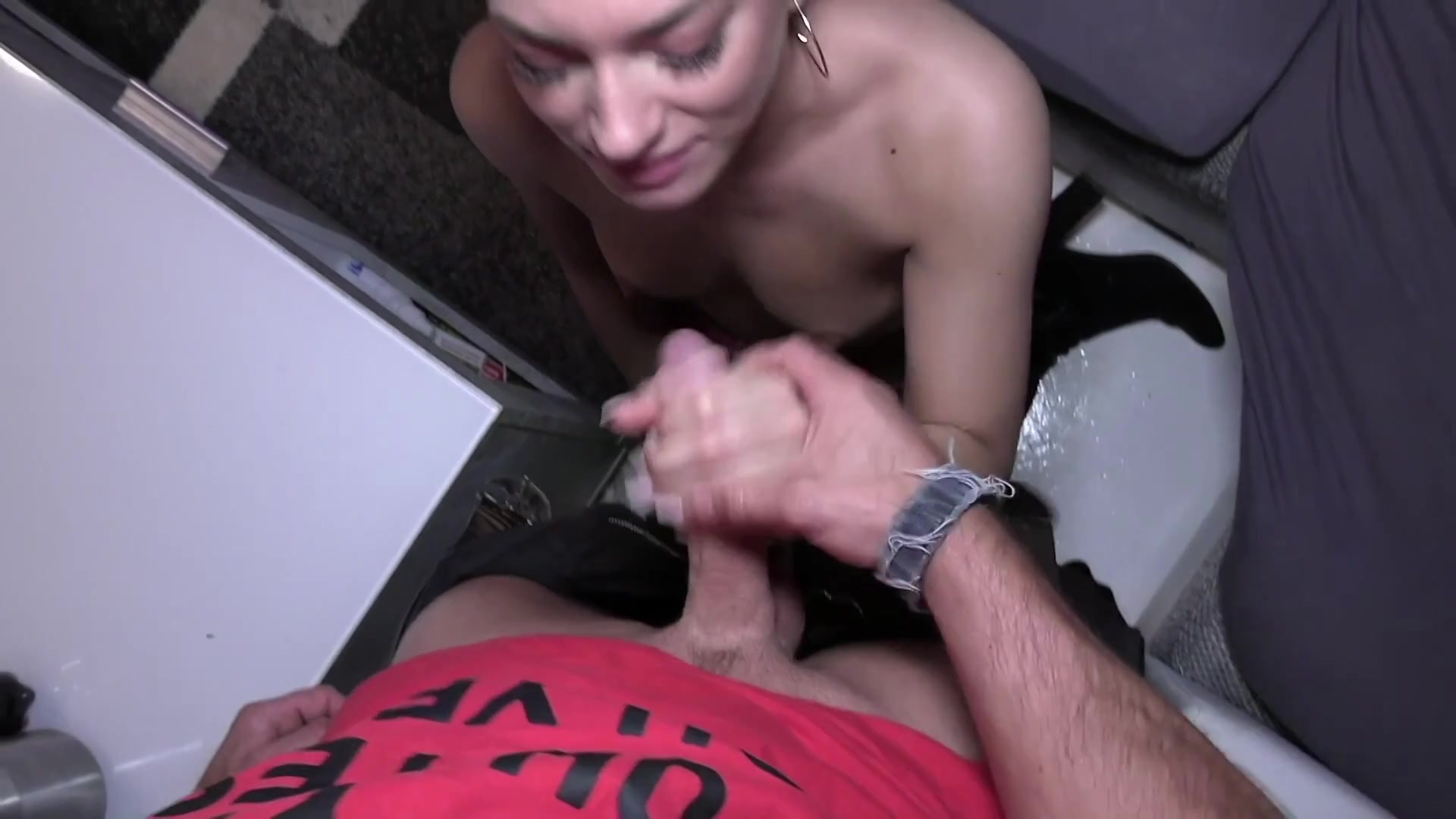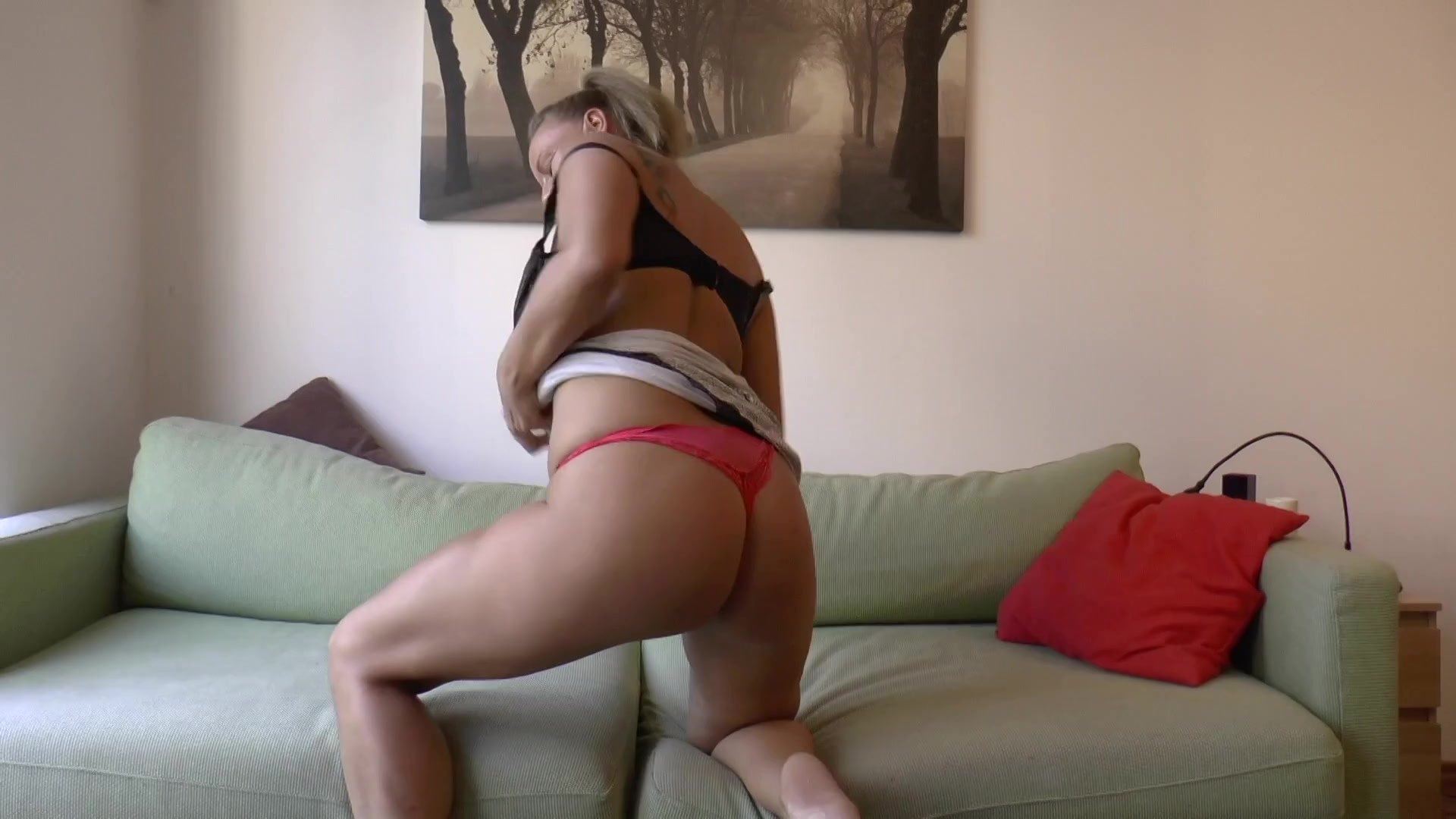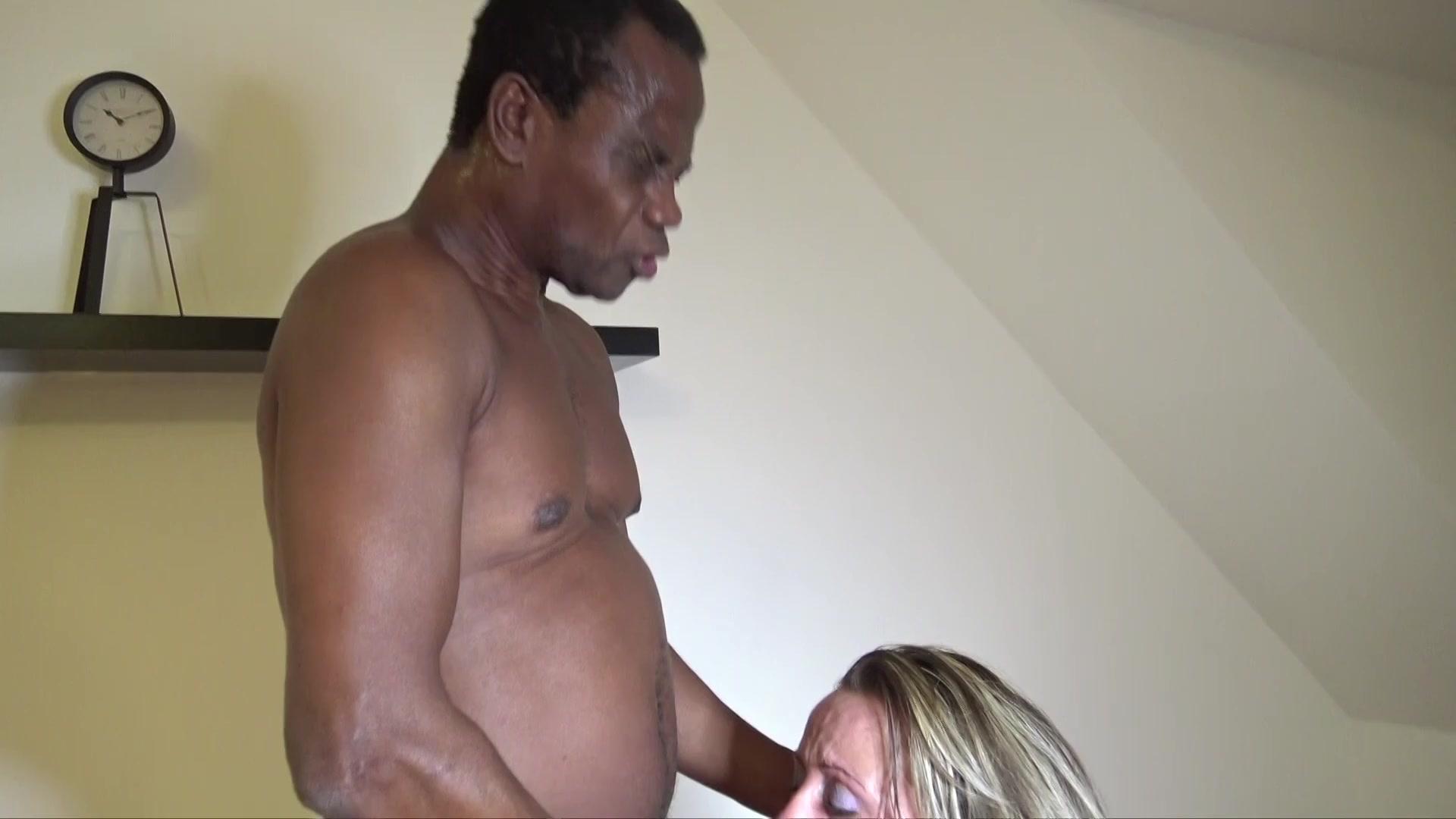 Sex daheim bringt Sperma rein!
01:29:55, Stereo, 16:9
To add to favorites
Forget all the notions you might have had about all German women being respectable. This amateur offering from the Fatherland will change your mind completely, thats for sure; as a collection of normal-looking beauties engage in the kind of cock-laden, spunk-soaked frenzy that will have guys from around the world jetting off to central Europe in the hope of enjoying such hardcore fun directly for themselves. That may or may not be possible, of course. What we can say, however, is that this fantastic offering will have you jerking off in no time at all; as one horny frau after another gets their holes stretched like never before from genuine German sausage! All neatly finished off by an explosion of cum in all directions!
09a69de15cf89bc7fe8c0642f906a4dd
9c8661befae6dbcd08304dbf4dcaf0db