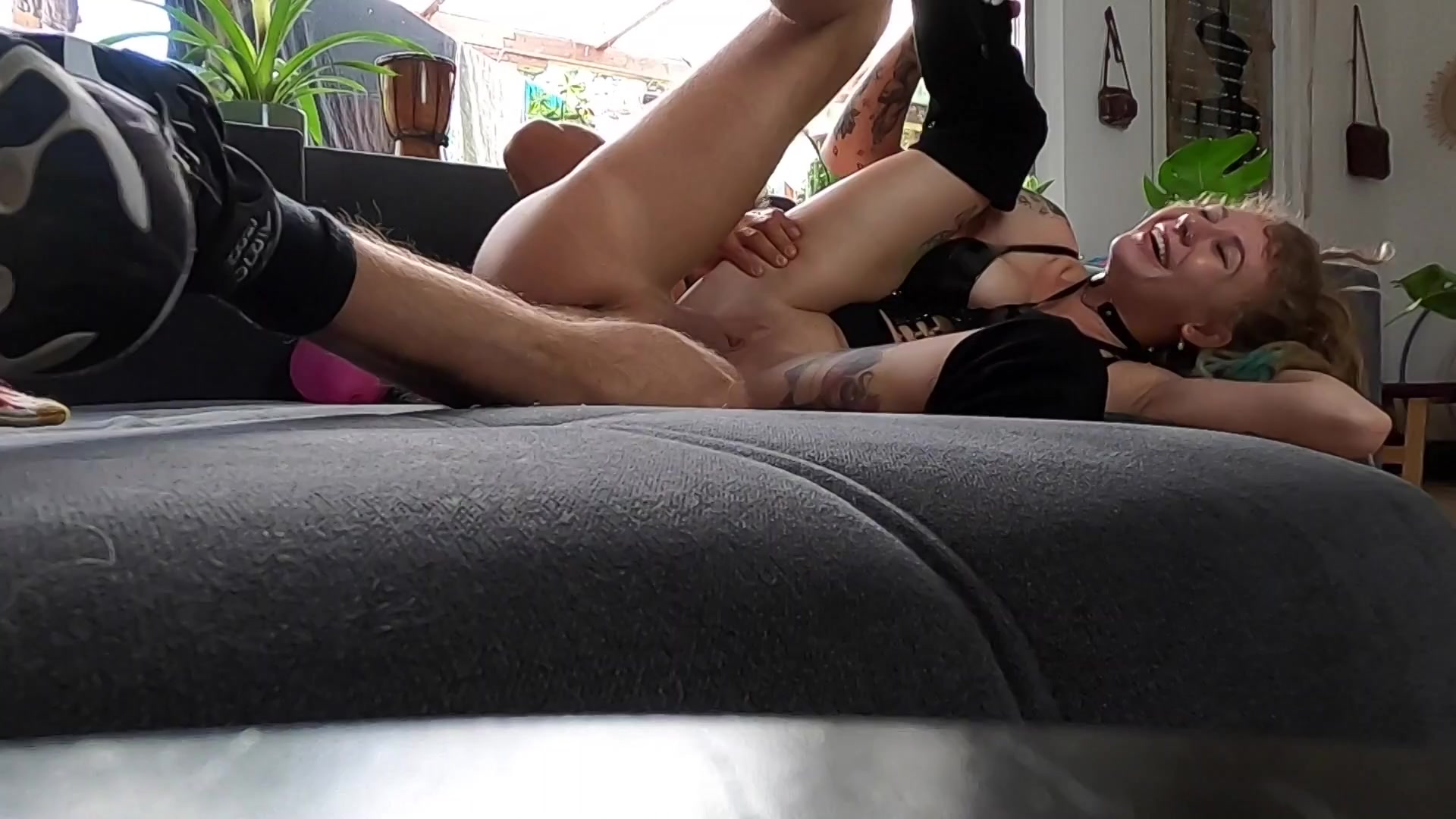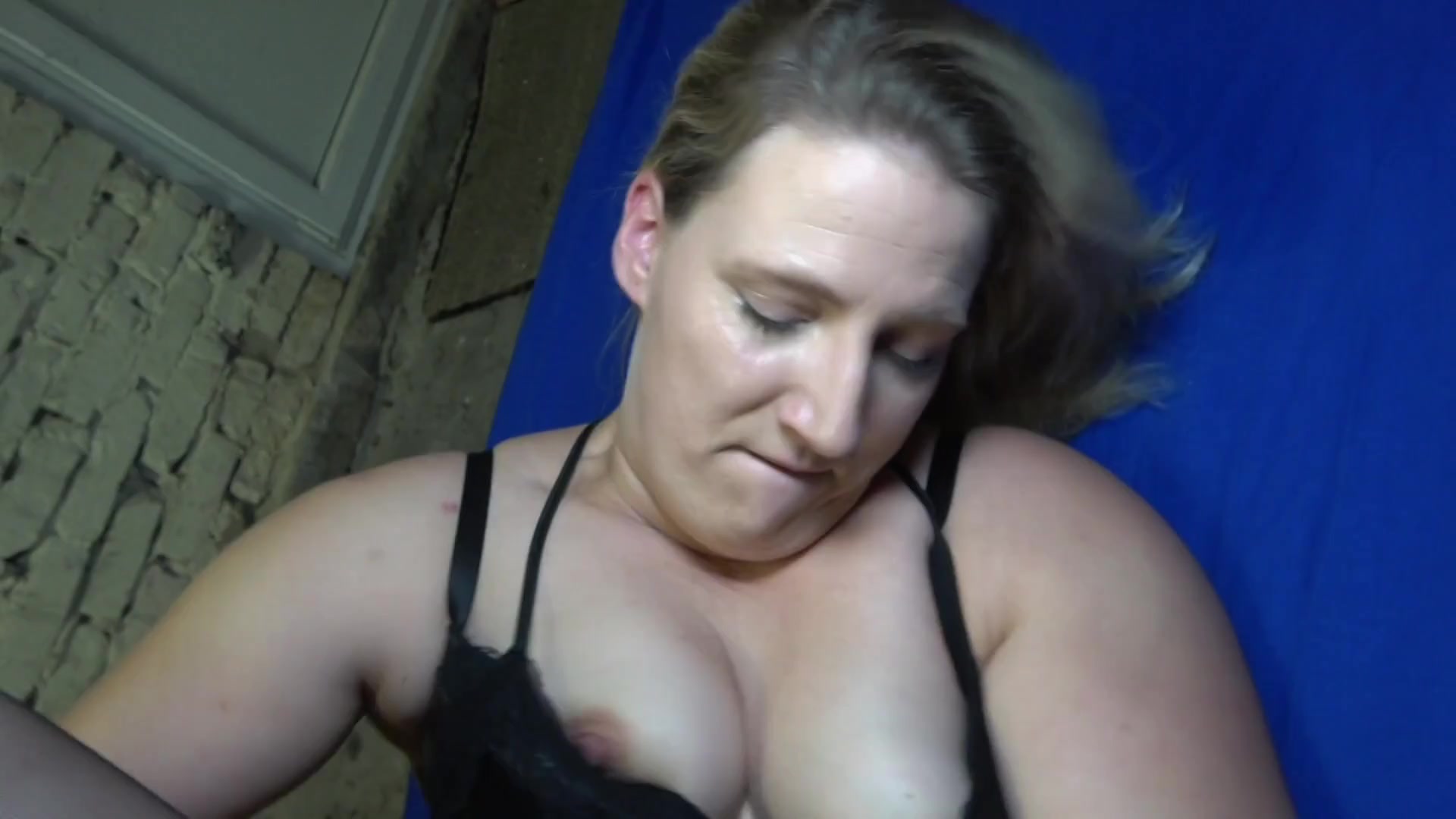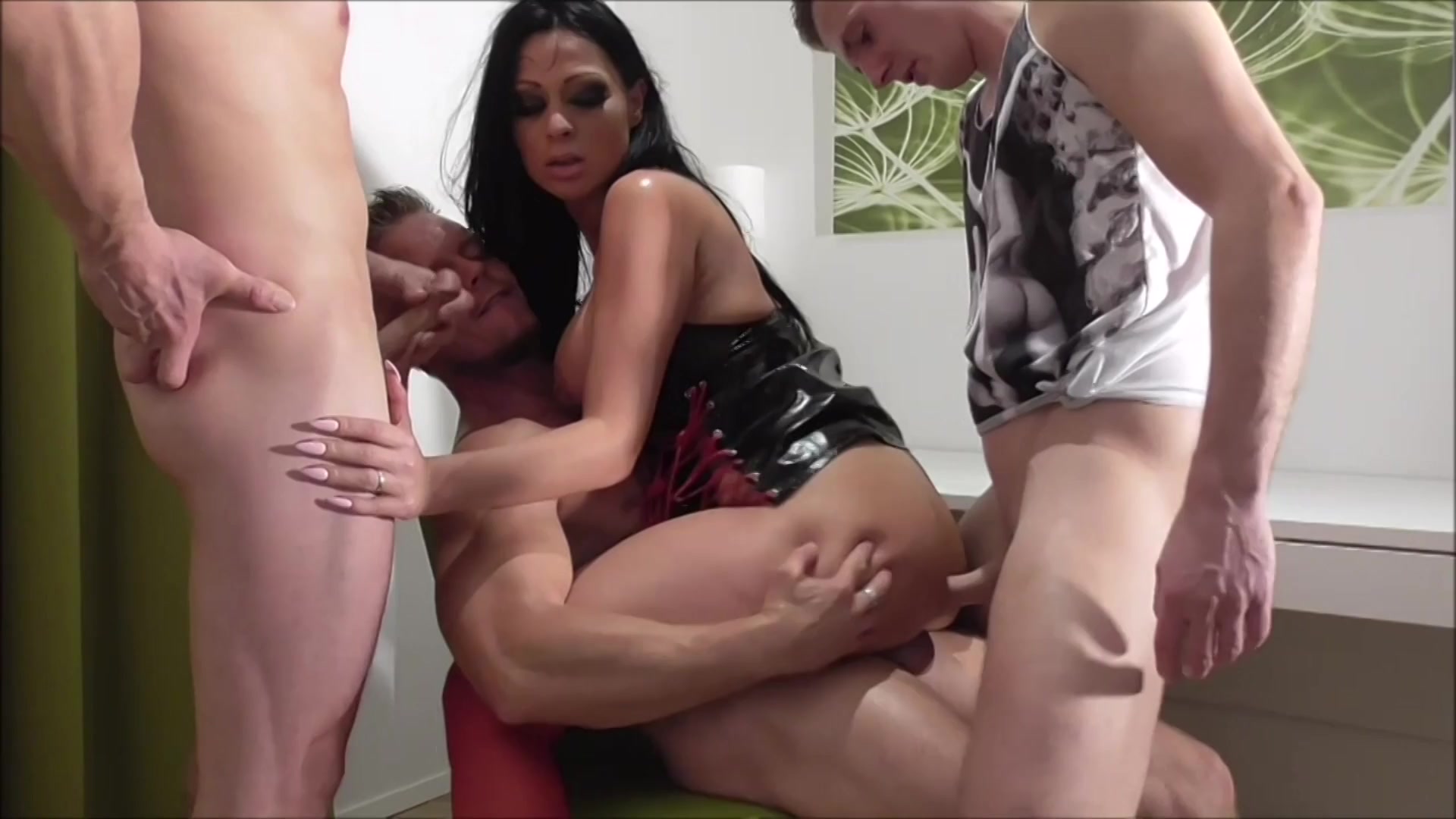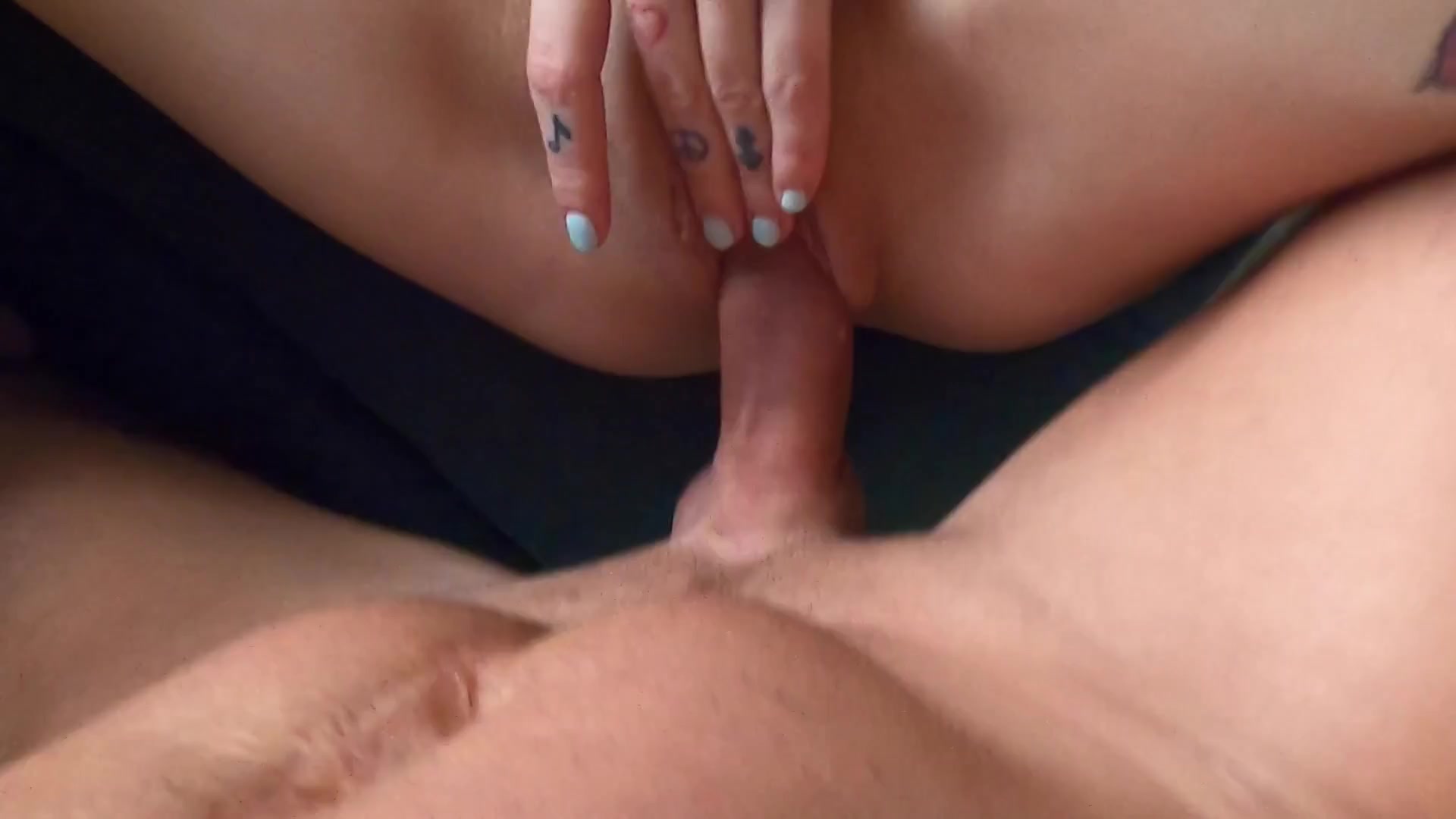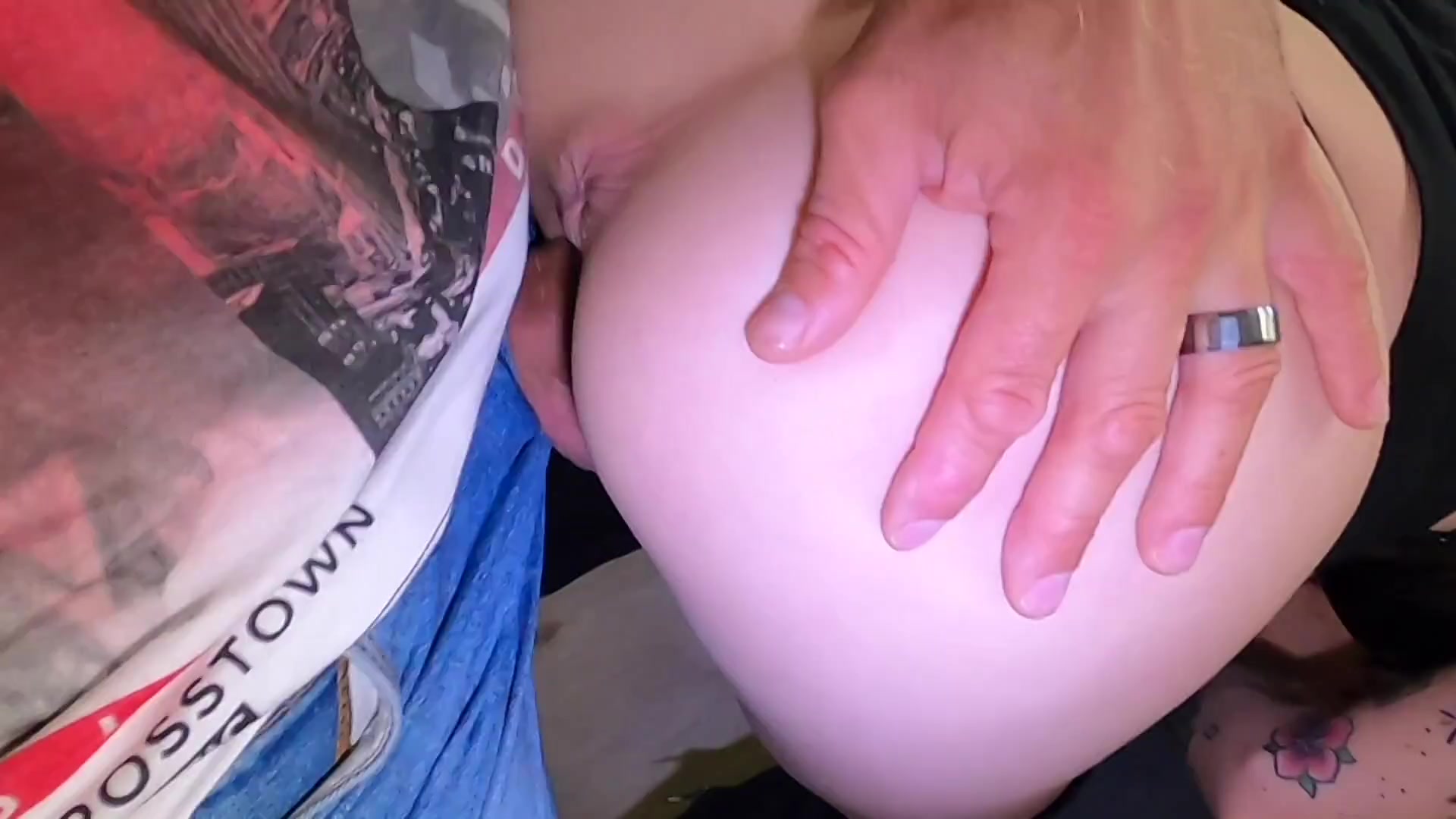 Komm und lass es krachen!
01:34:09, Stereo, 16:9
To add to favorites
Some girls like a quiet life, with little if any excitement but thats not the case with the likes of Ani Fox, Milena Sweet, and the somewhat appropriately named Julia Juice. No, they like to enjoy themselves as much as they can, which usually involves feasting on as much cock as humanly possible and acting like the complete and utter whores they were clearly born to be. Fortunately for these hardcore pussies, the guys at Amateurs Recorded are more than happy to make all their dreams cum true; recording all their sordid antics so that everyone else can relish in their wanton antics. The result is exactly the kind of no-holds-barred filth that youd ever wish for; with an added DP bonus that will have you creaming in next to no time!
52dbb0686f8bd0c0c757acf716e28ec0
89885ff2c83a10305ee08bd507c1049c