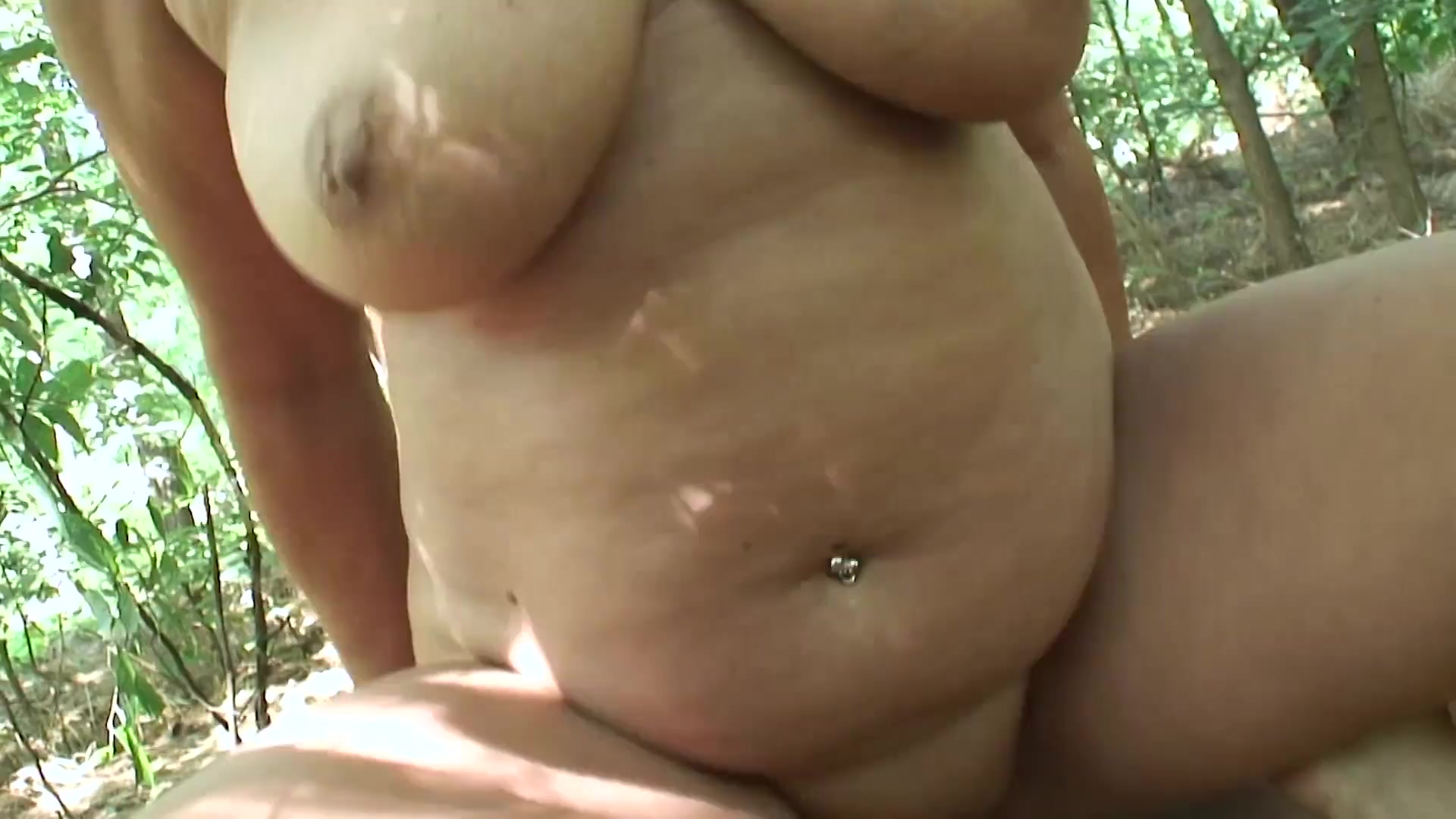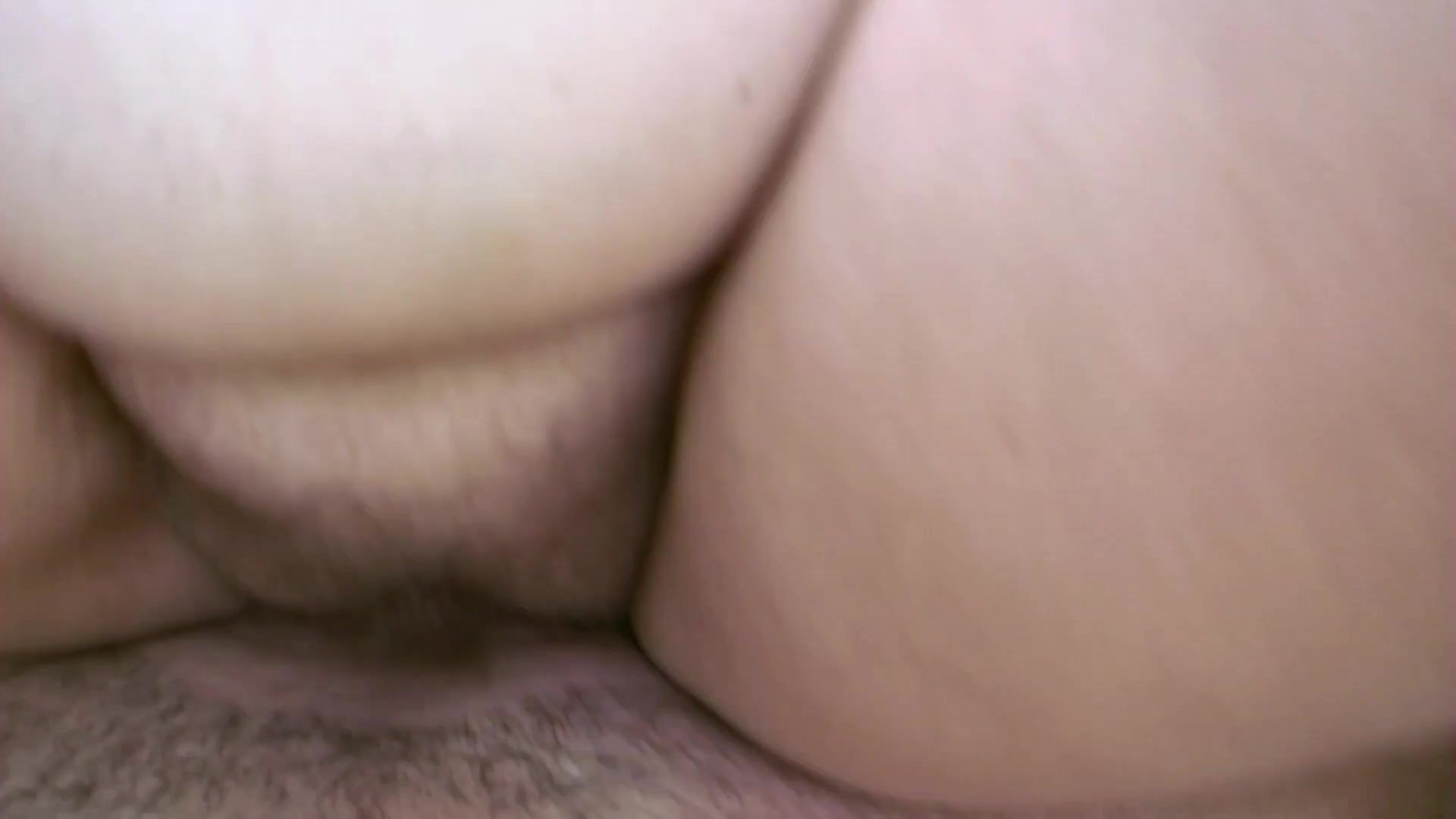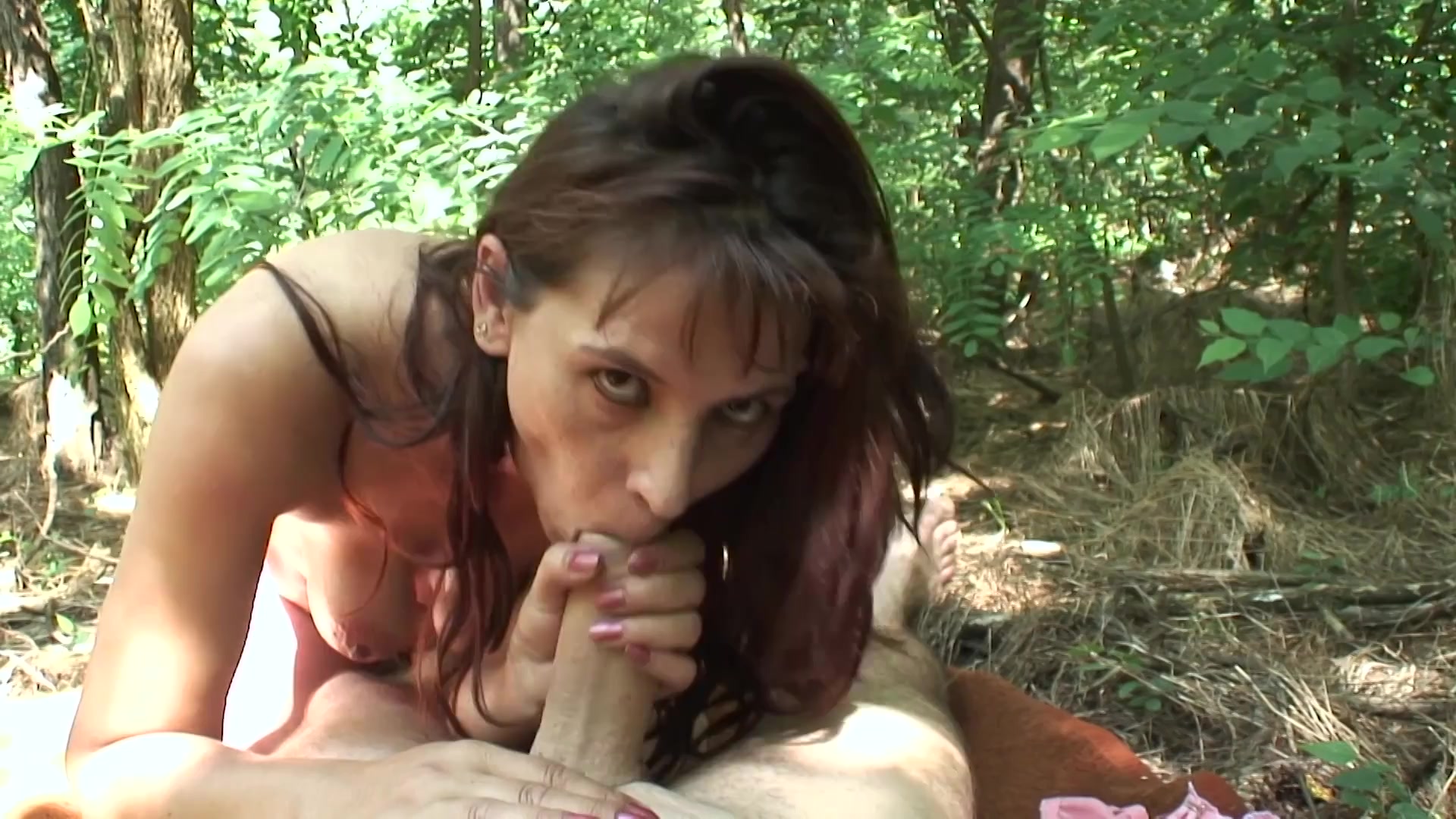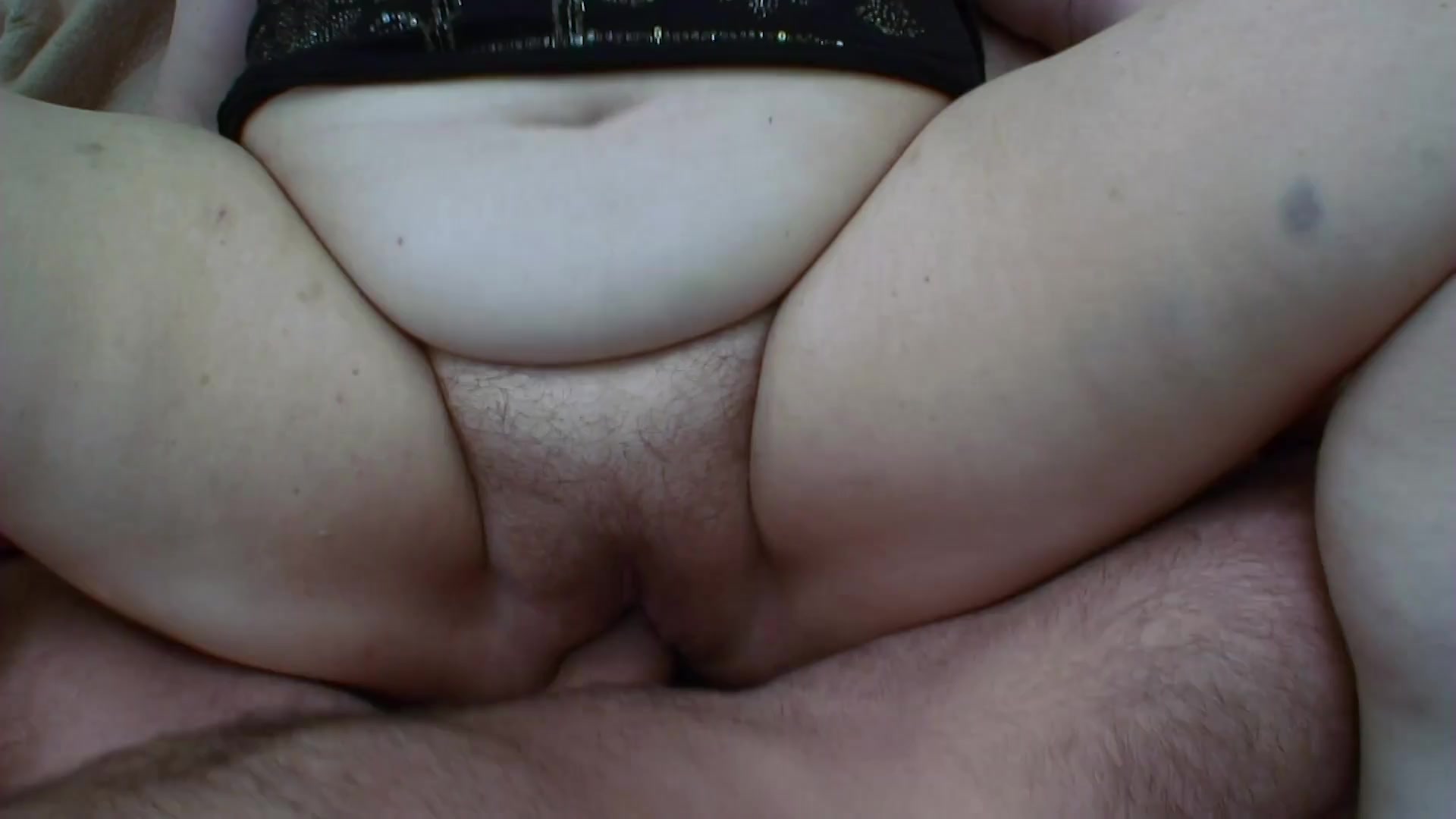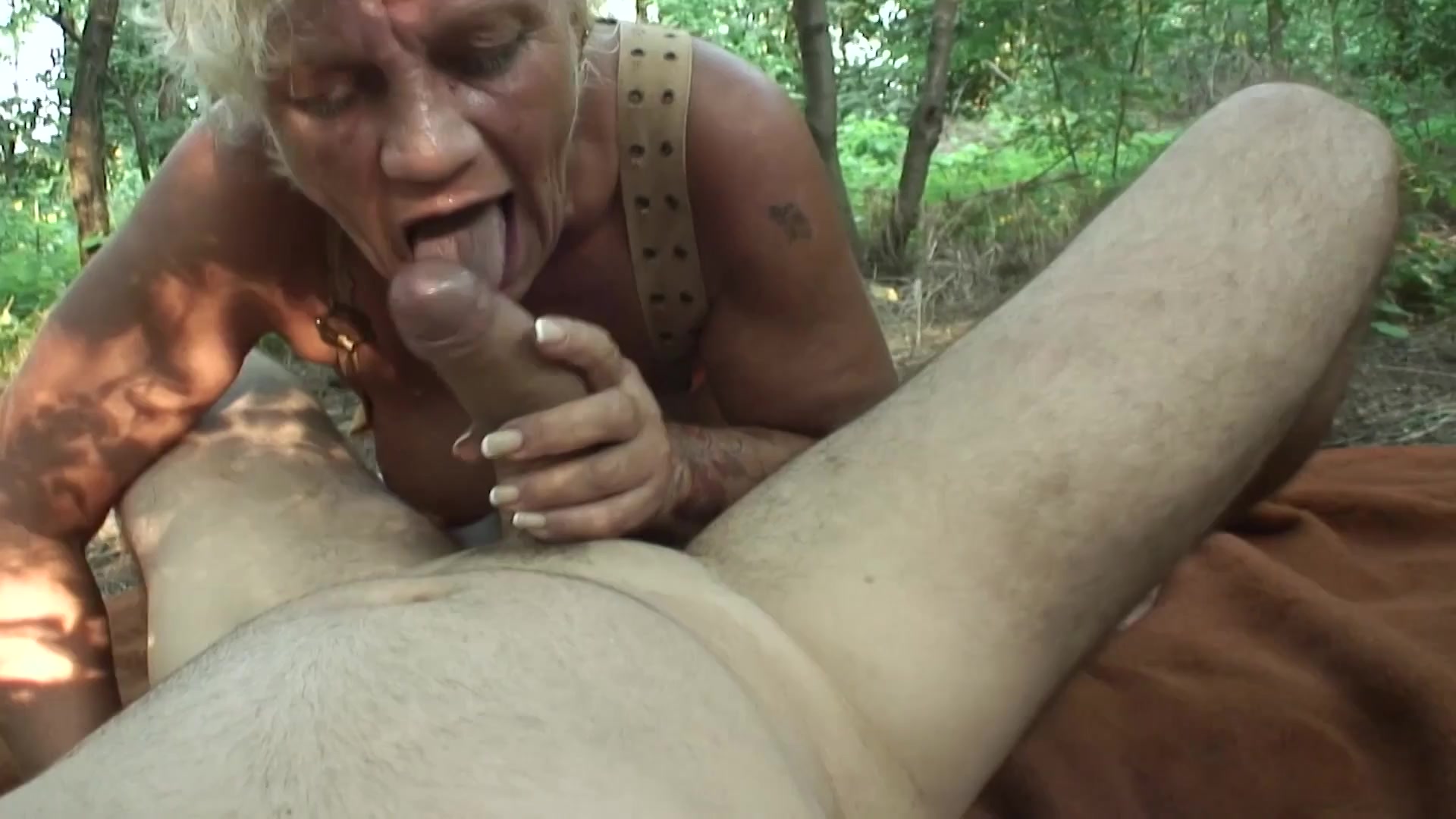 Beware! Over 40 Cock Riding In The Woods!
01:45:16, Stereo, 16:9
To add to favorites
Youd think theyd be old enough to know better, but the truth of the matter is that the bunch of horny middle-aged bitches in this offering from Maximum Desire are probably a whole lot worse than girls half their age. Why, any sense of self-respect has long since been abandoned by them all, as they head to the woods for the kind of no-holds-barred antics that would put their younger selves to shame. No question about it, theyre out of their clothes and feasting on cock in pretty much next to no time; before parting their legs and taking on every dick on offer like the sluts they were surely always meant to be. All of which soon leads to a cascade of spunk that leaves every one of these ageing beauties literally soaked from head to foot!
7aa7b77461bd44a3f9da9984da1346fb
4990974d150d0de5e6e15a1454fe6b0f