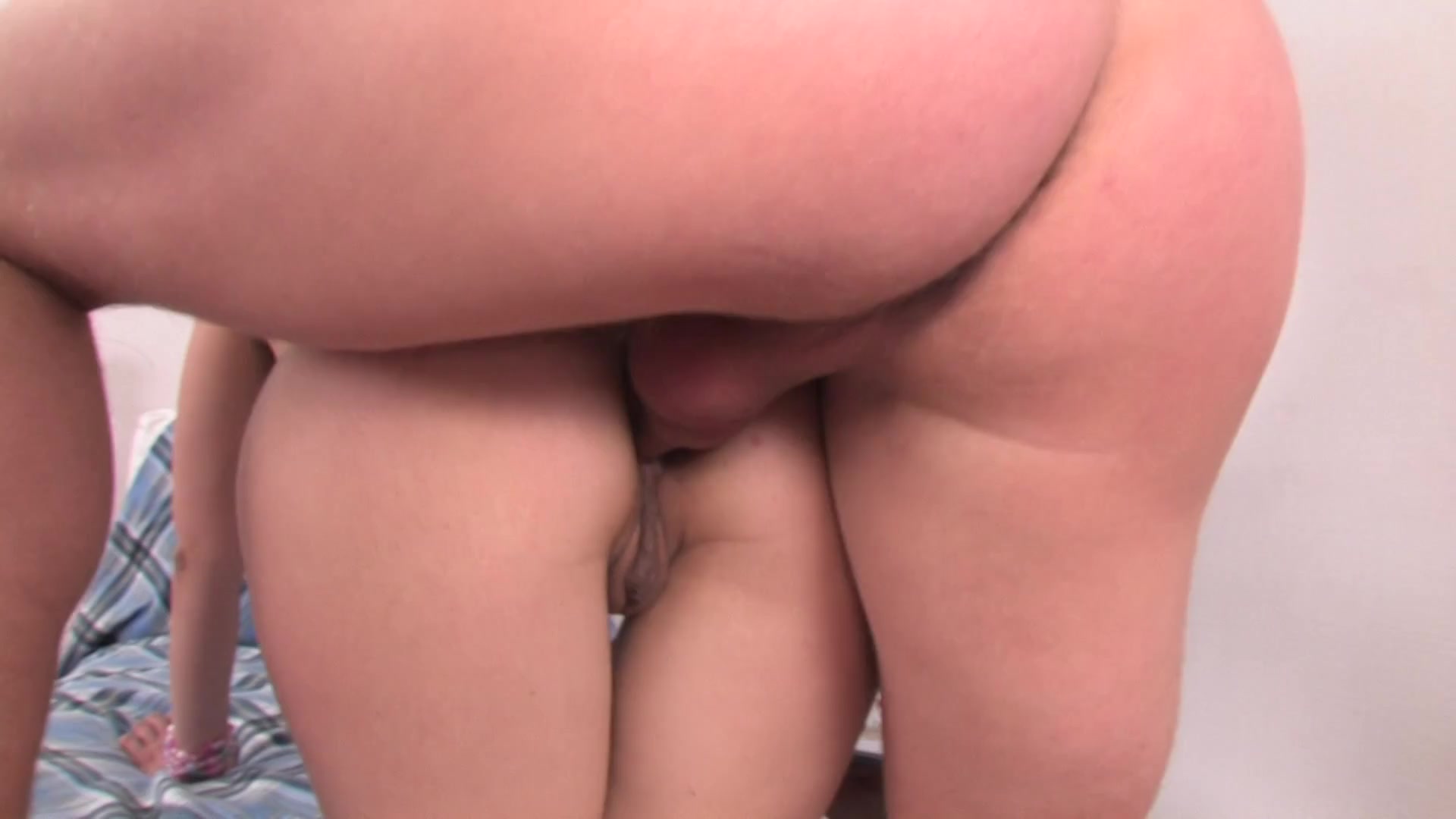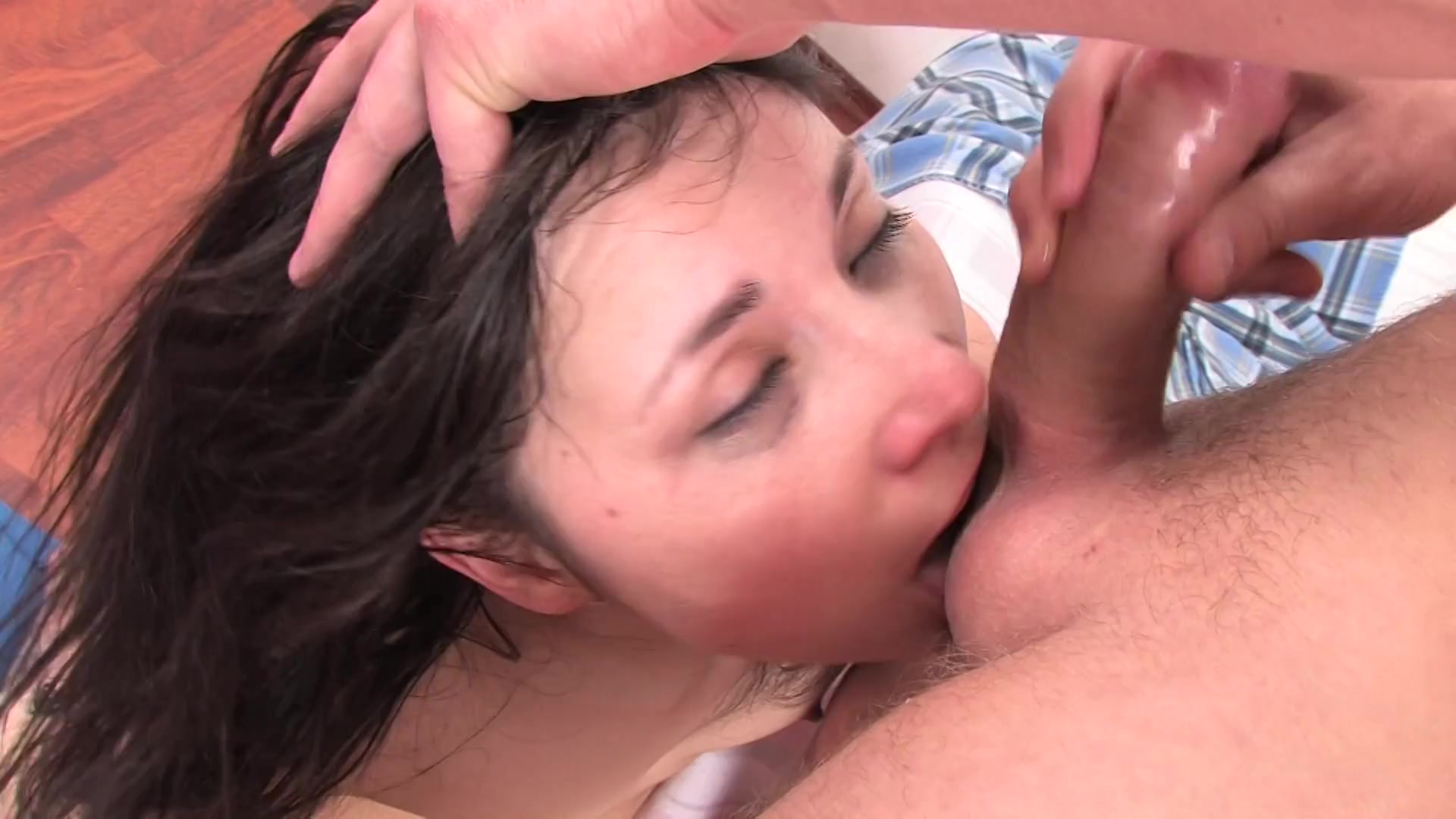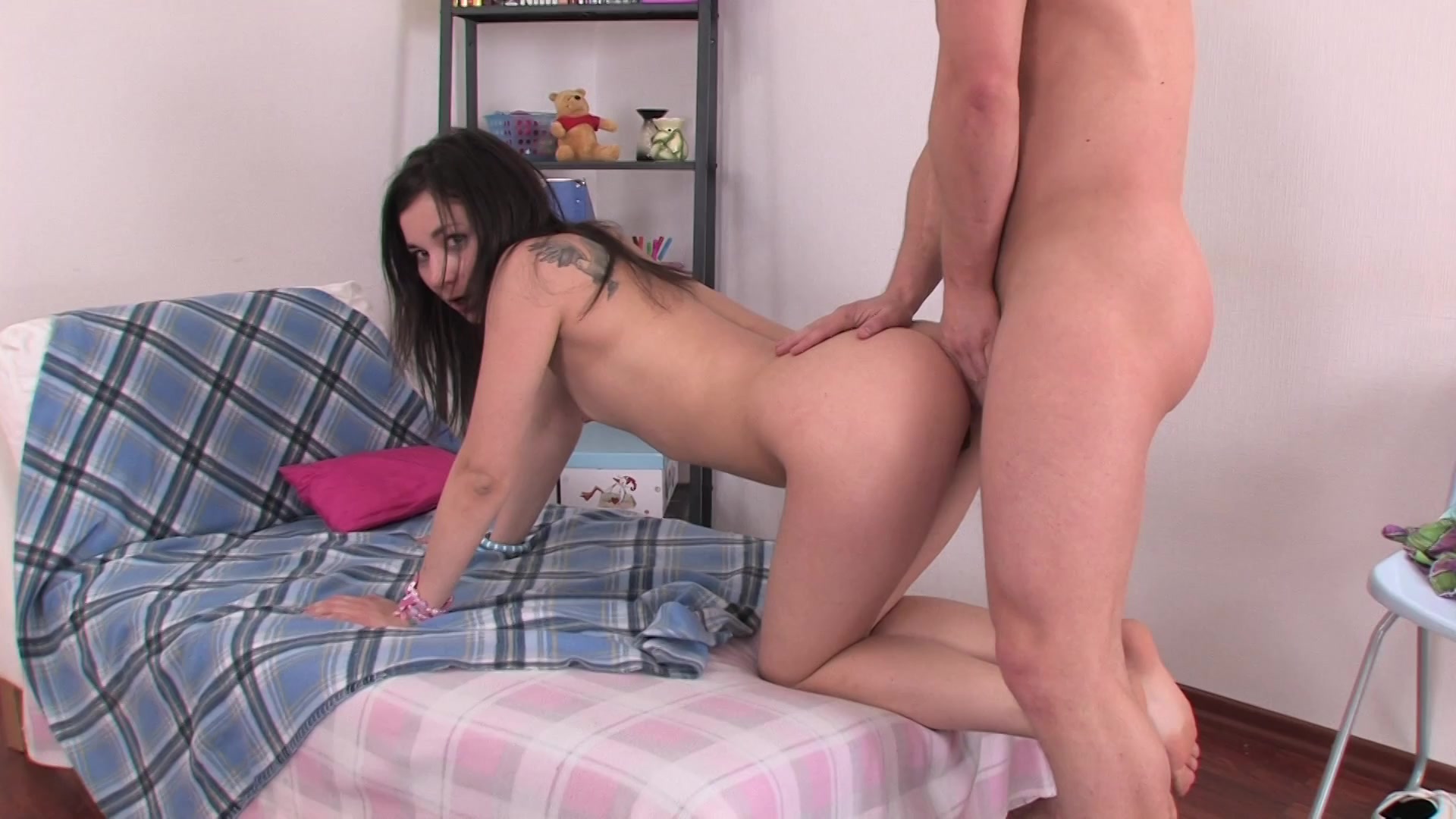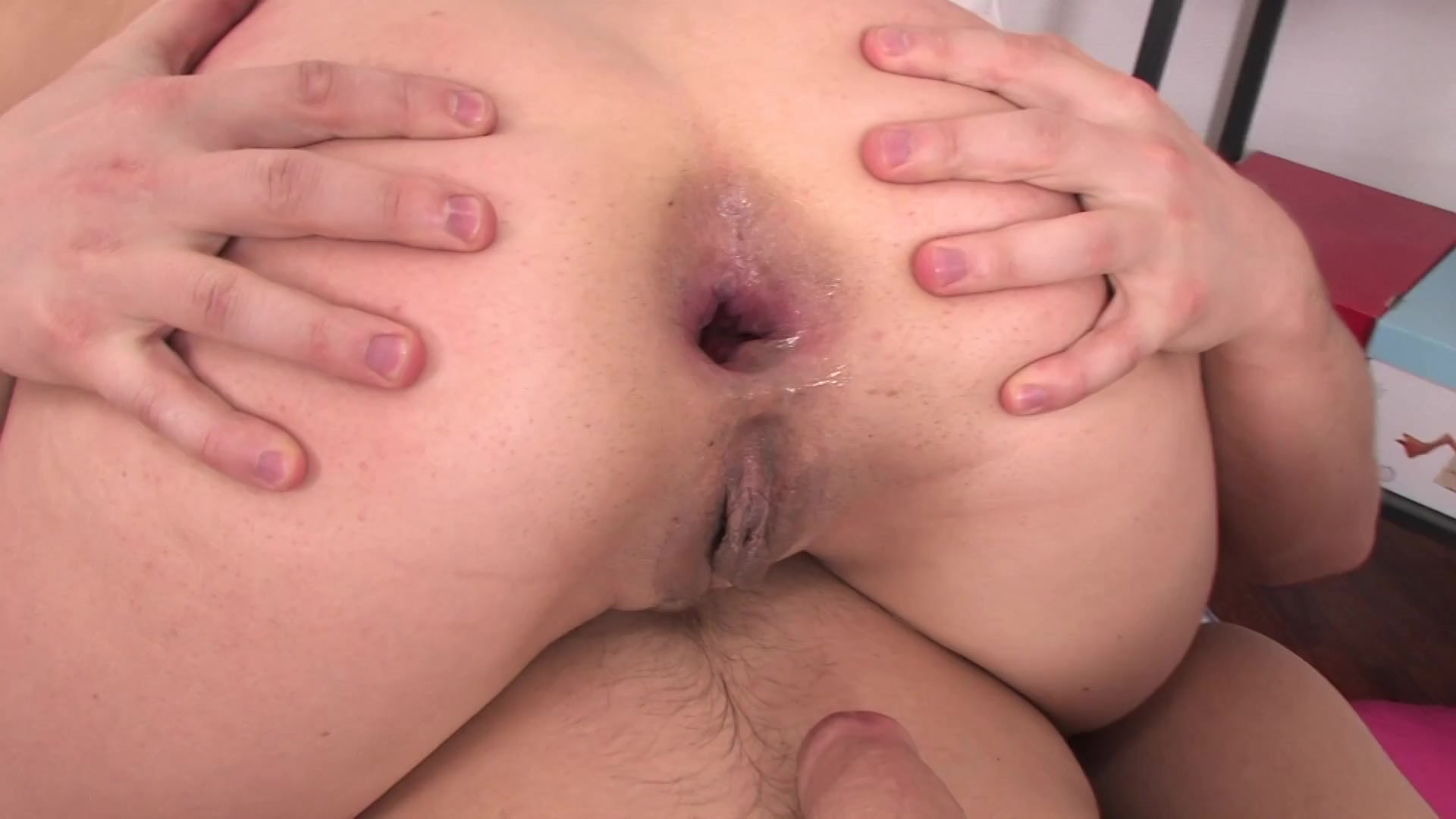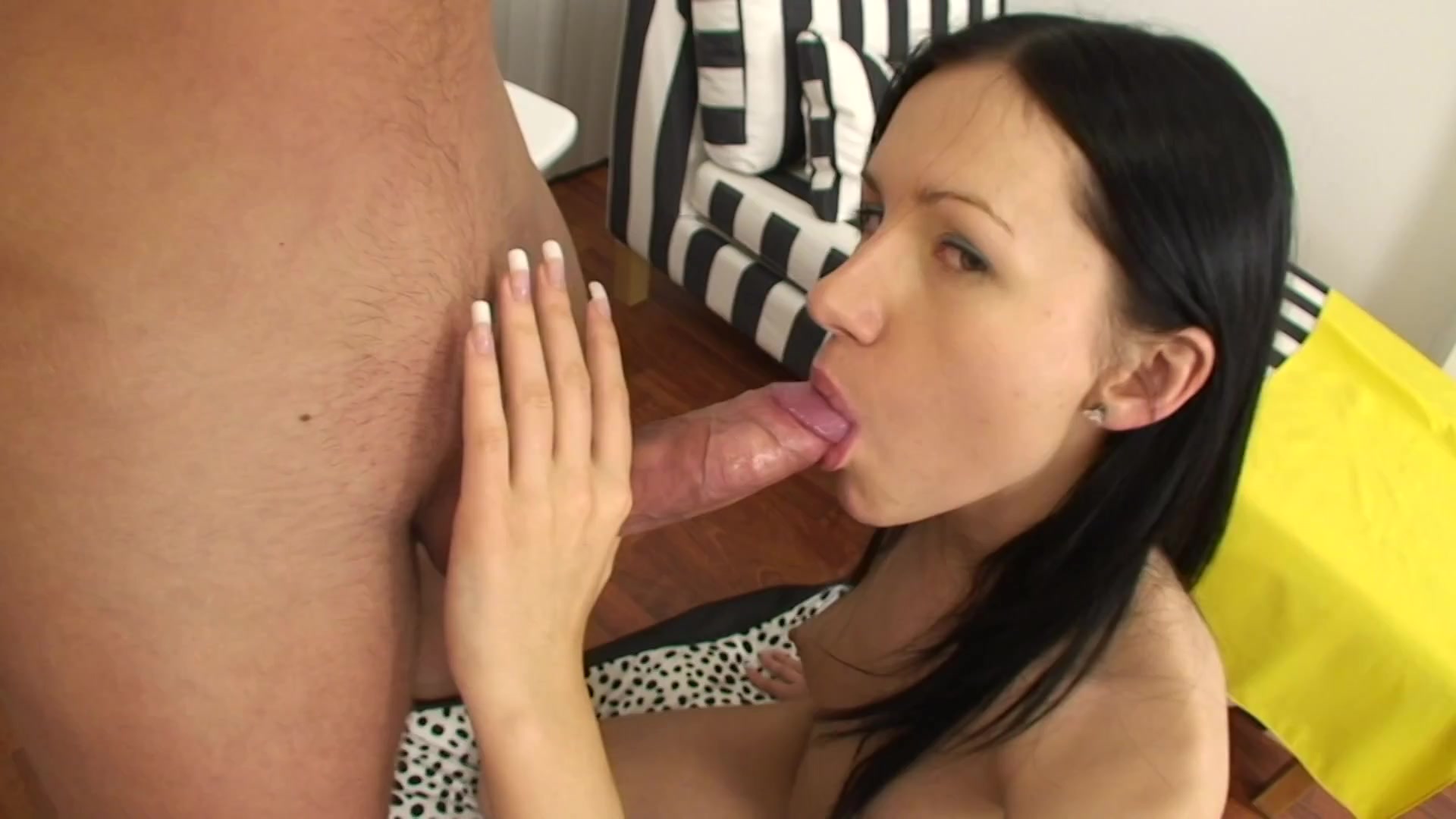 Before Marriage, They Try It All!
02:06:08, Stereo, 16:9
To add to favorites
Theyll be good girls once they have a ring on their finger or so they claim but take it from us these good time sluts are determined to do pretty much everything and anything beforehand. The result is this fabulous fuck-fest that will have you reaching for your zipper in next to no time; as Petty, Kaylee and Sasha pull out all the stops to ensure that they get the kind of no-holds-barred satisfaction that theyve each been craving. And believe us, no hole is left untouched; as they stretch open their butt cheeks time and again for the kind of wanton arse-banging that wet dreams are made of. Its enough to bring tears to the eyes; but these hardcore beauties simply relish in the deluge of pent-up spunk that gets shot as a result!
4b17d3264fd9070a5be706c853ccd720
b4f8e5c5fb53f5ba81072451531d5460