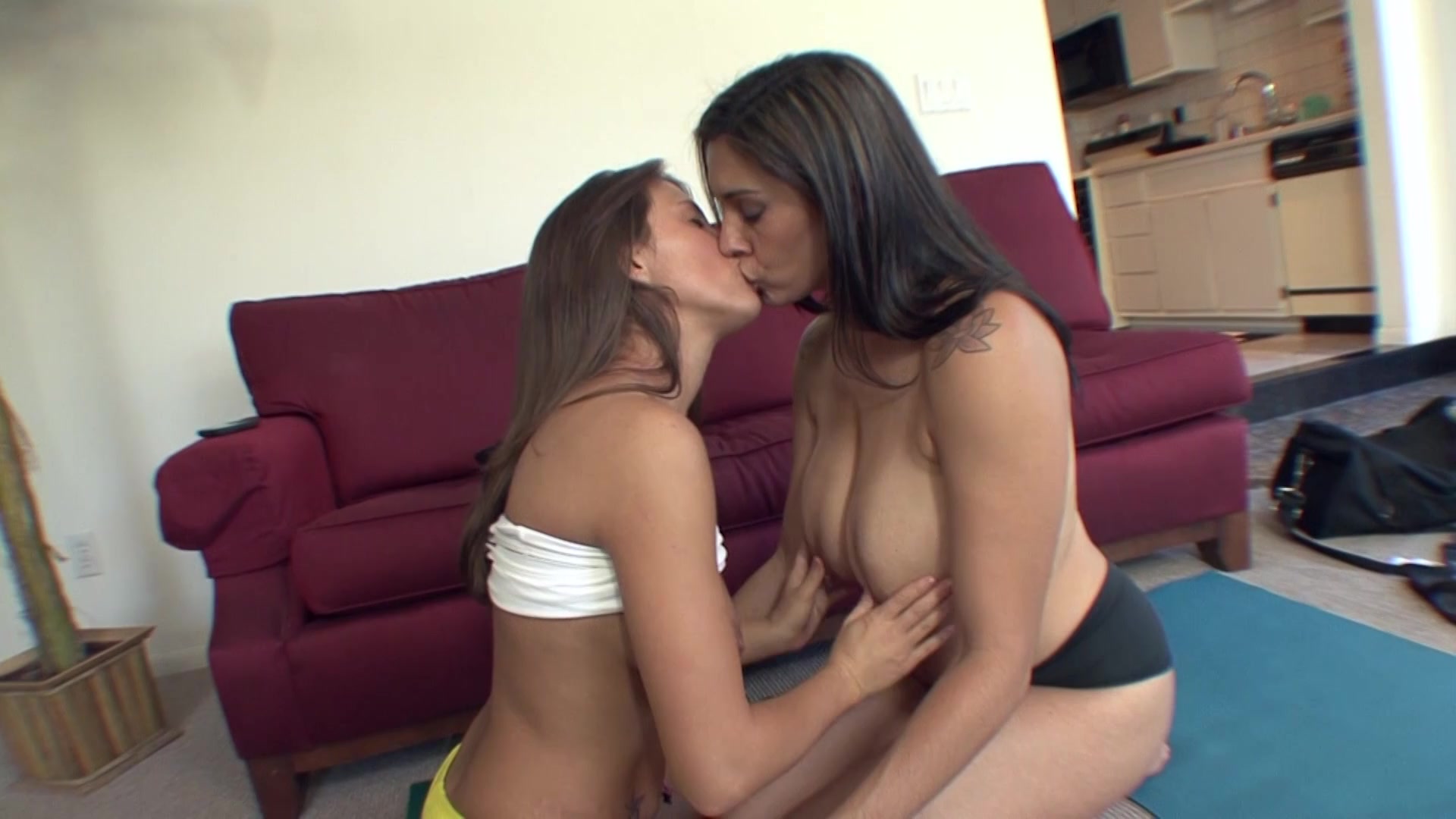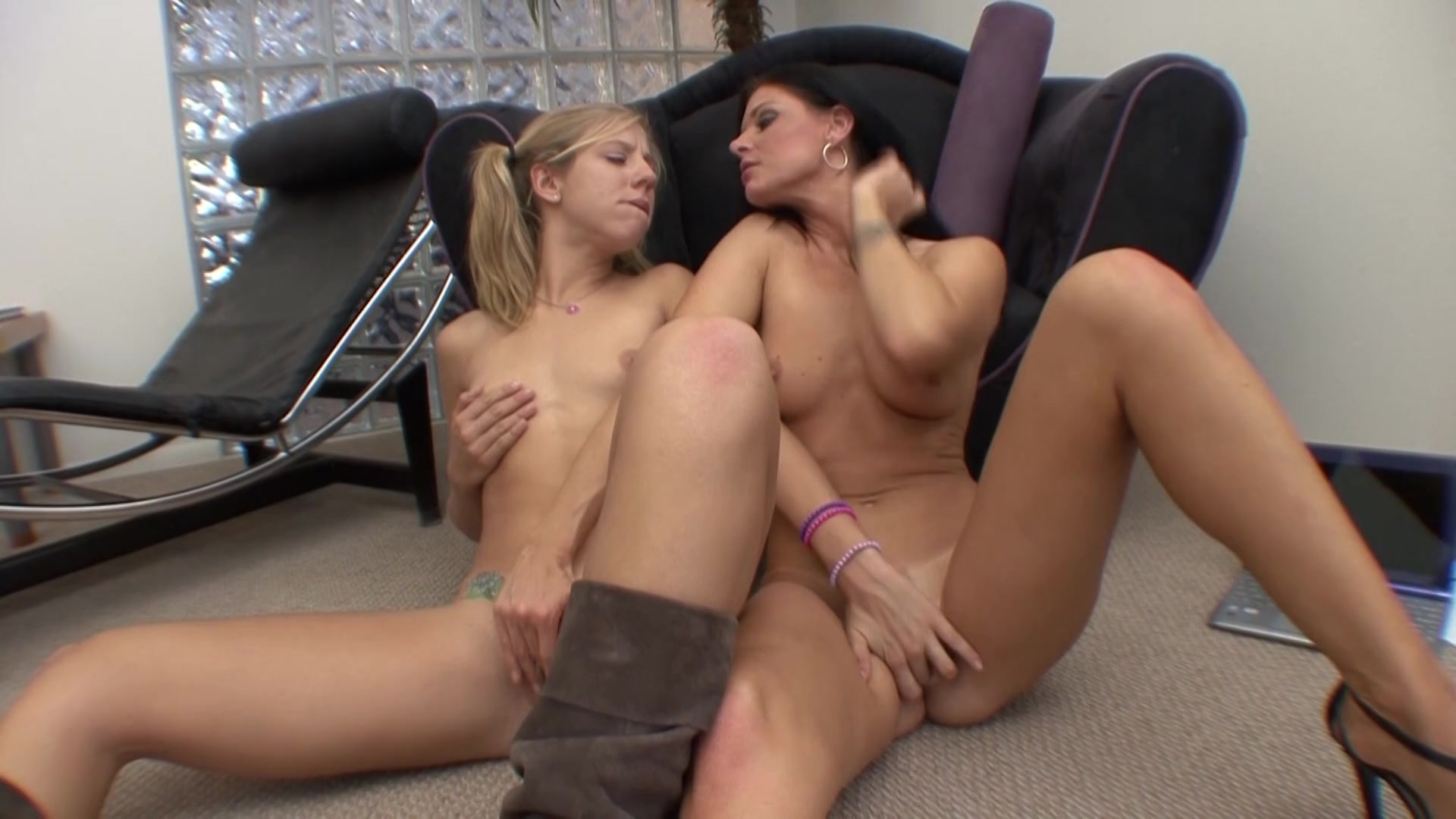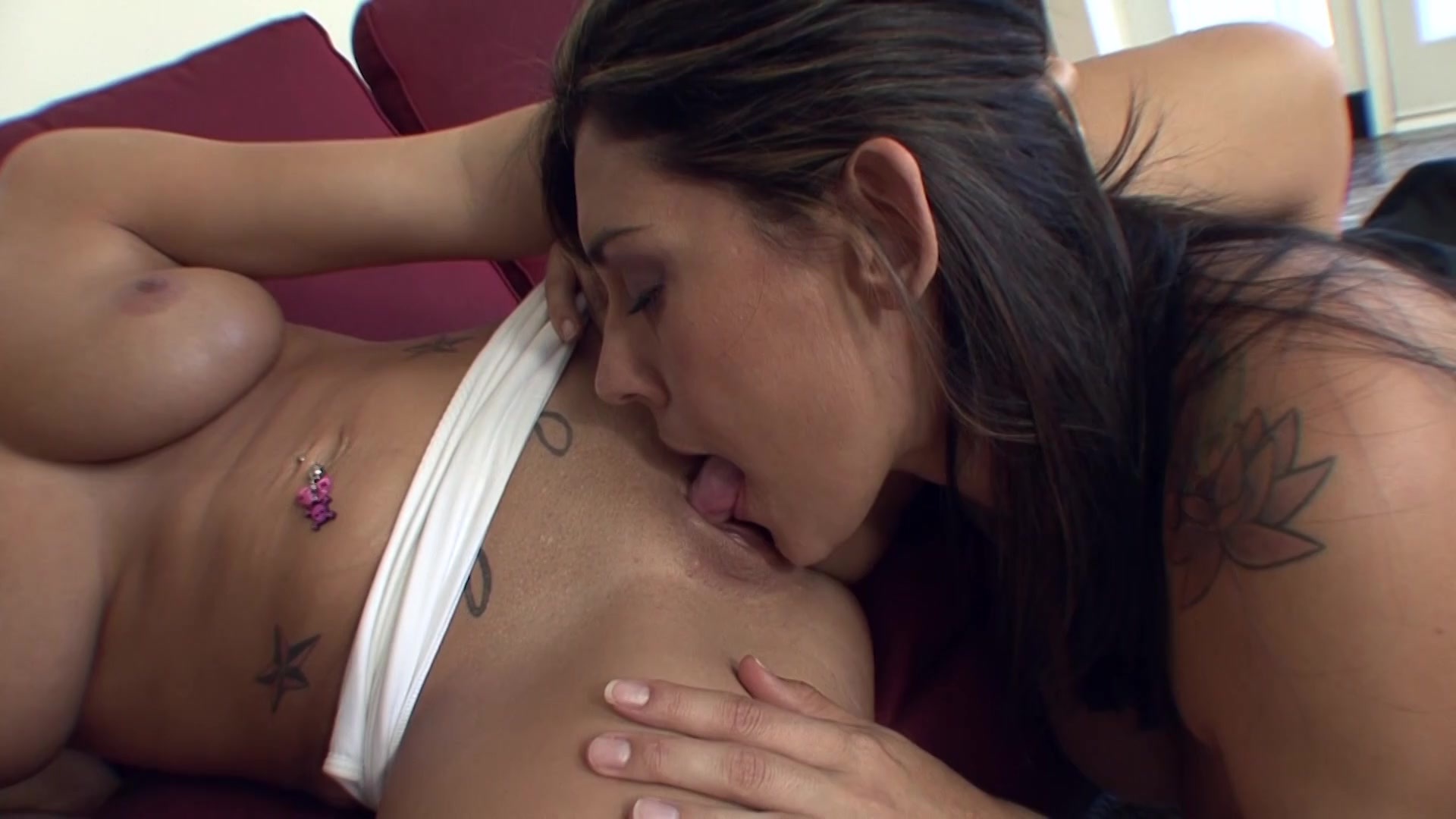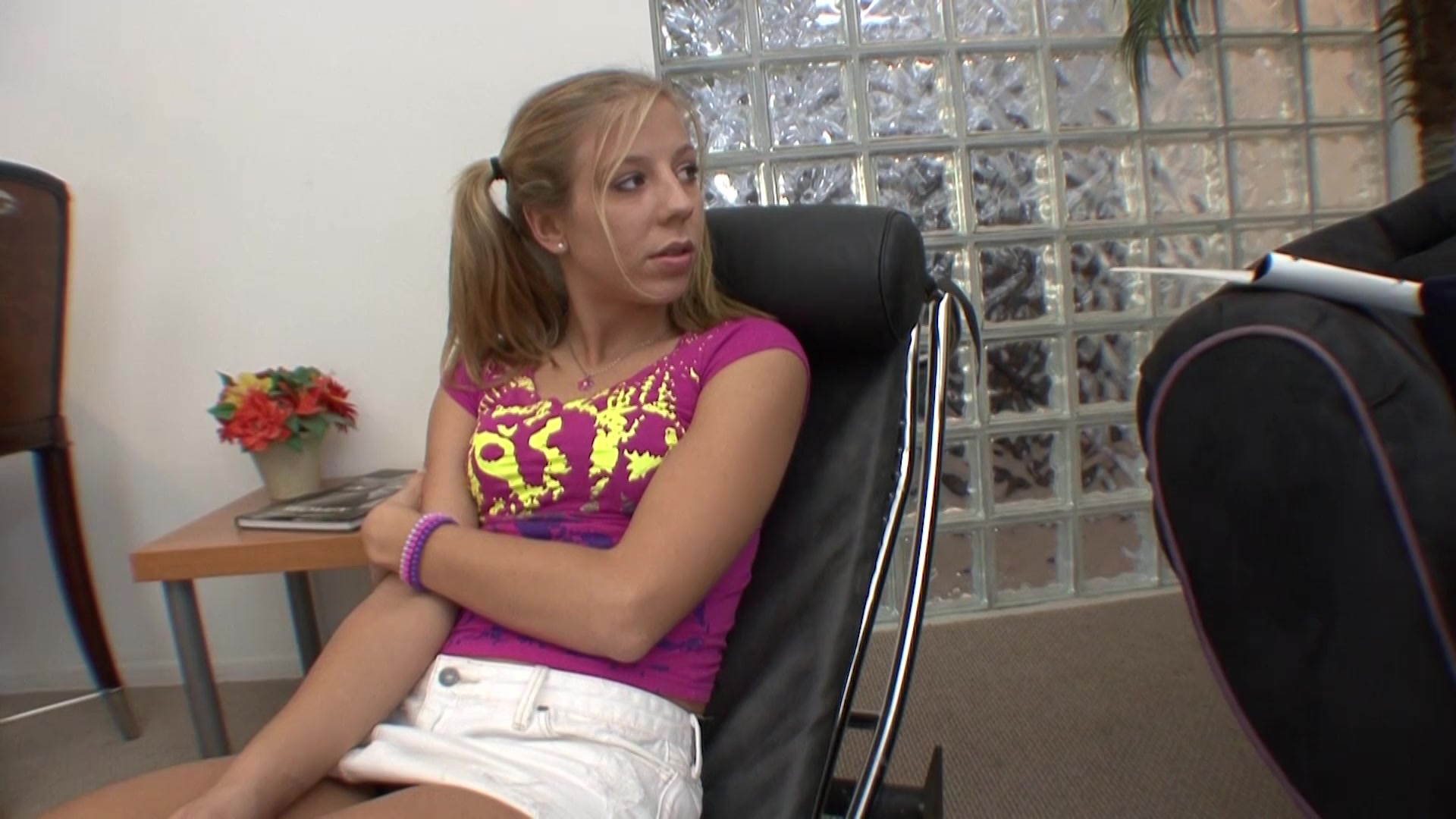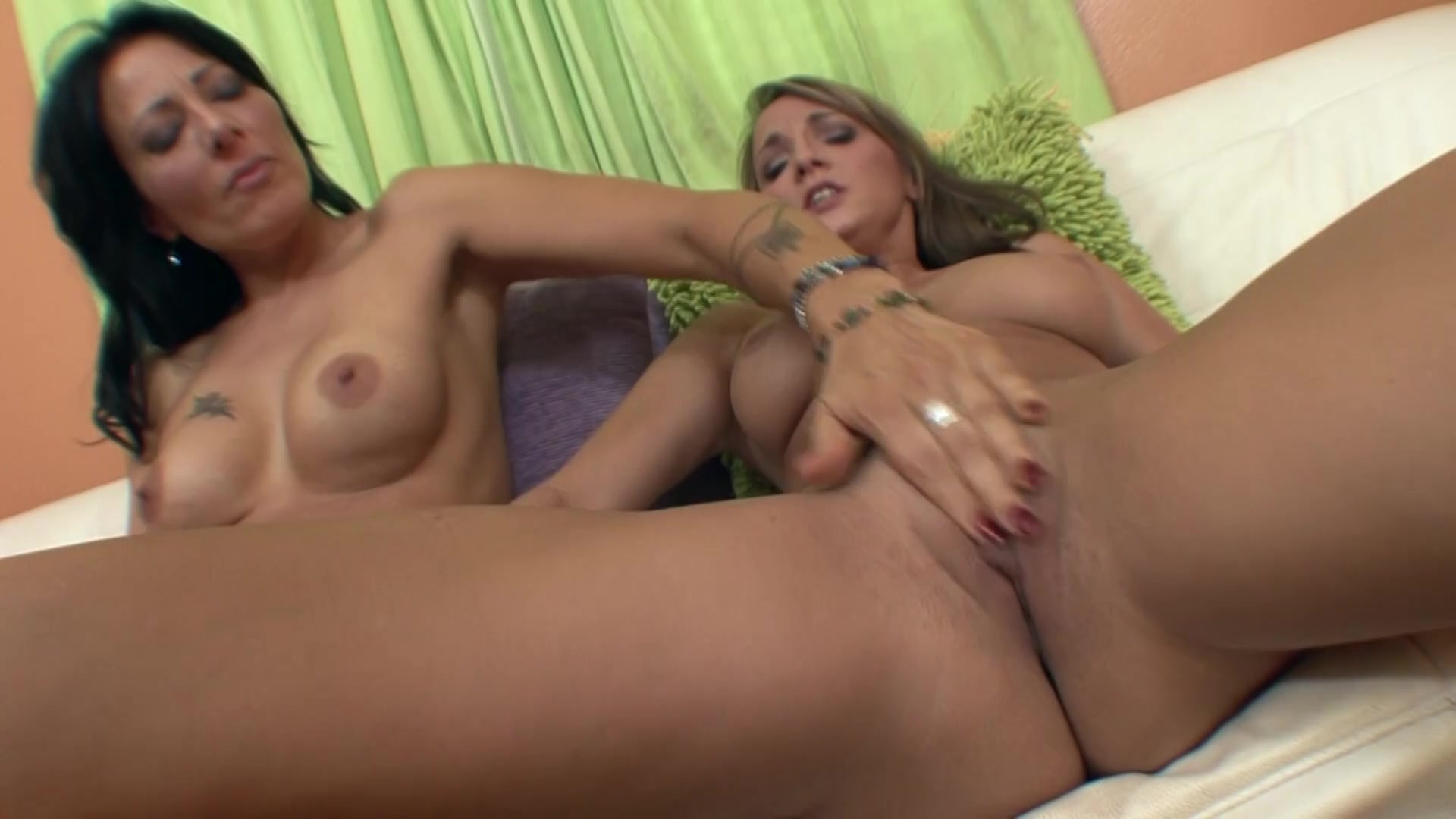 Mommy What do you want from me?
02:02:45, Stereo, 16:9
To add to favorites
In this family, not a secret is ever boring, nor is it hidden for too long. These MILFs giving it up to get you off! I just knew I had to have her. Check out all the fun we have when daddy goes out of town!
86df7dcfd896fcaf2674f757a2463eba
34f98c7c5d7063181da890ea8d25265a