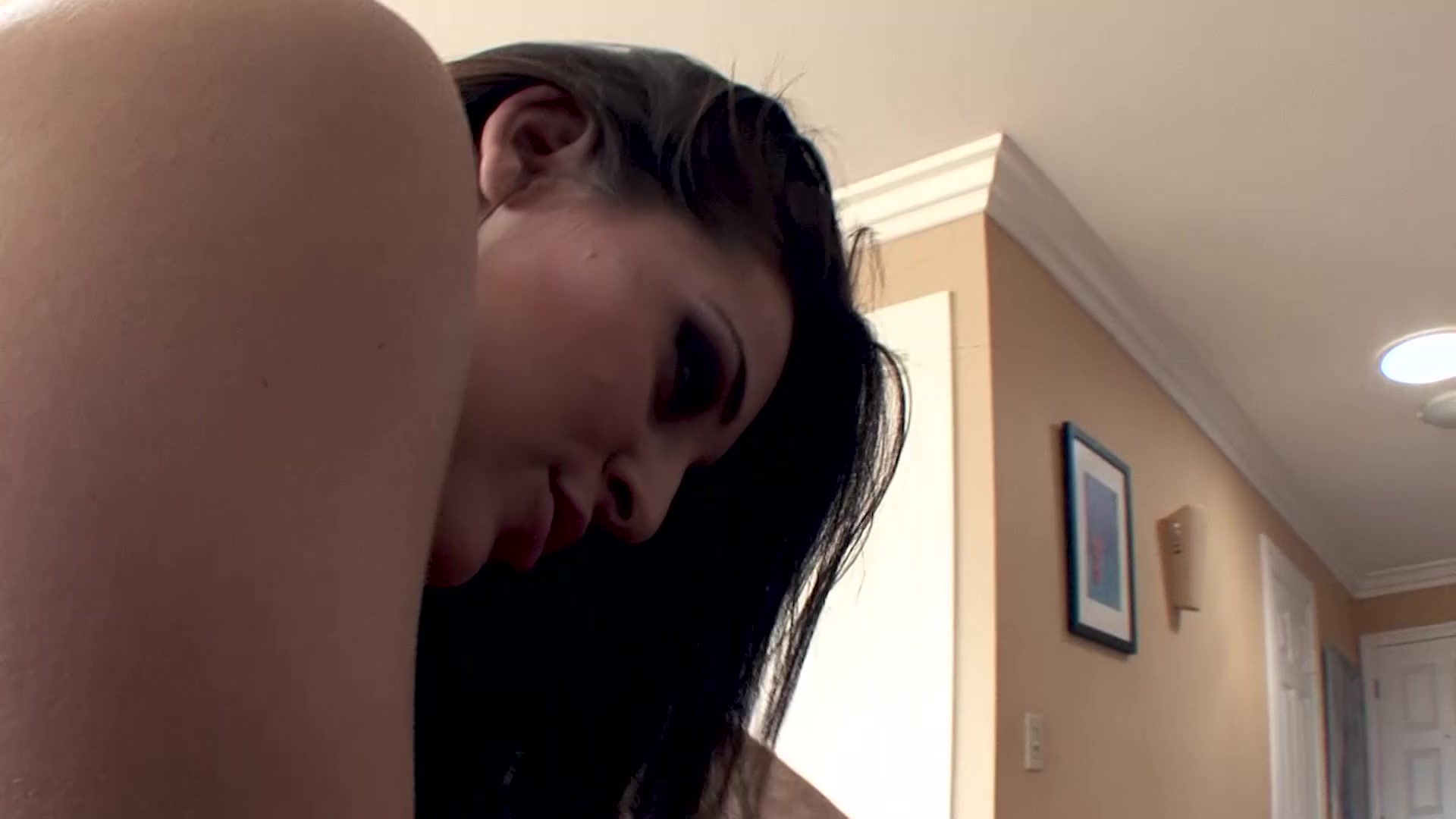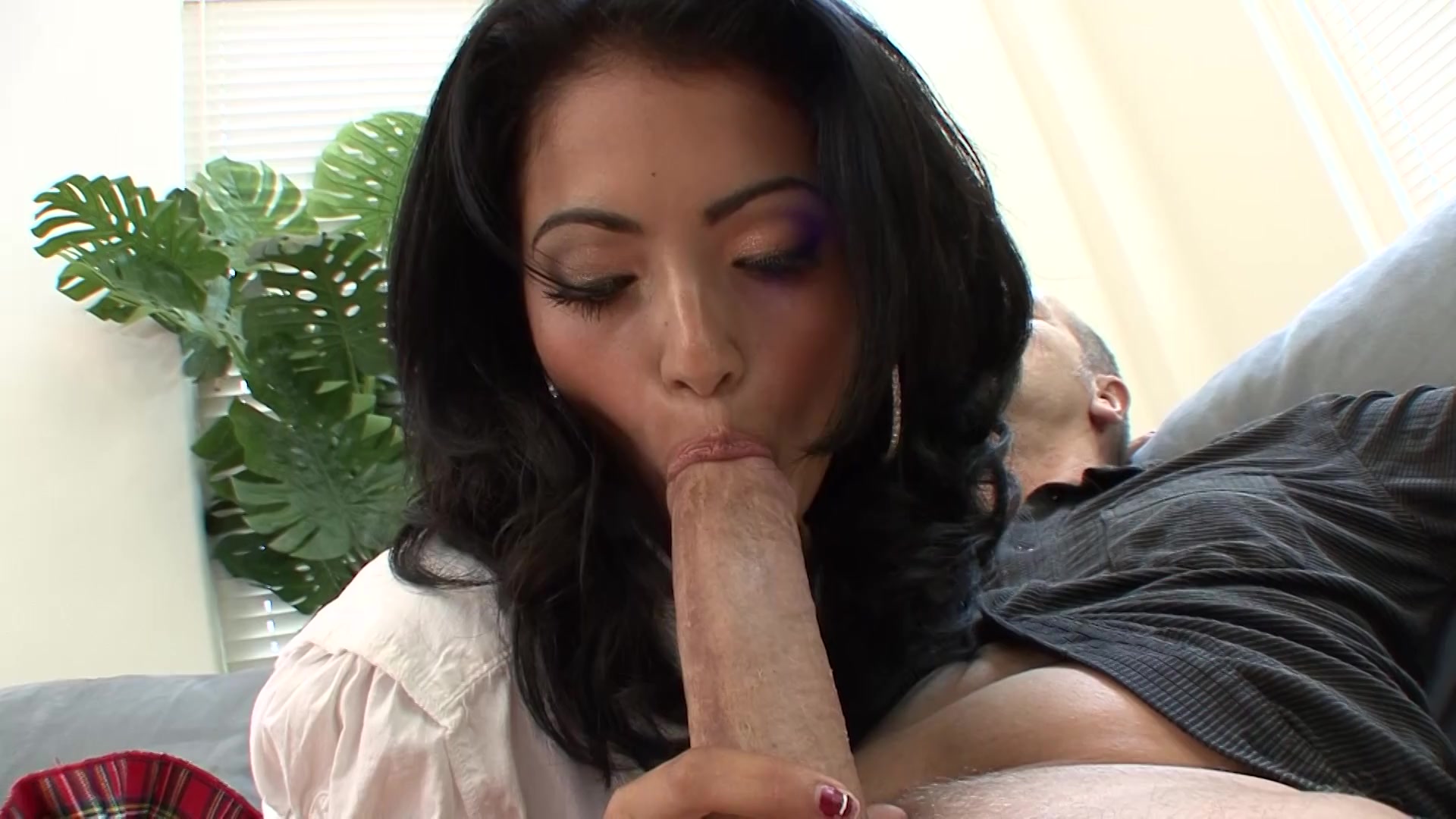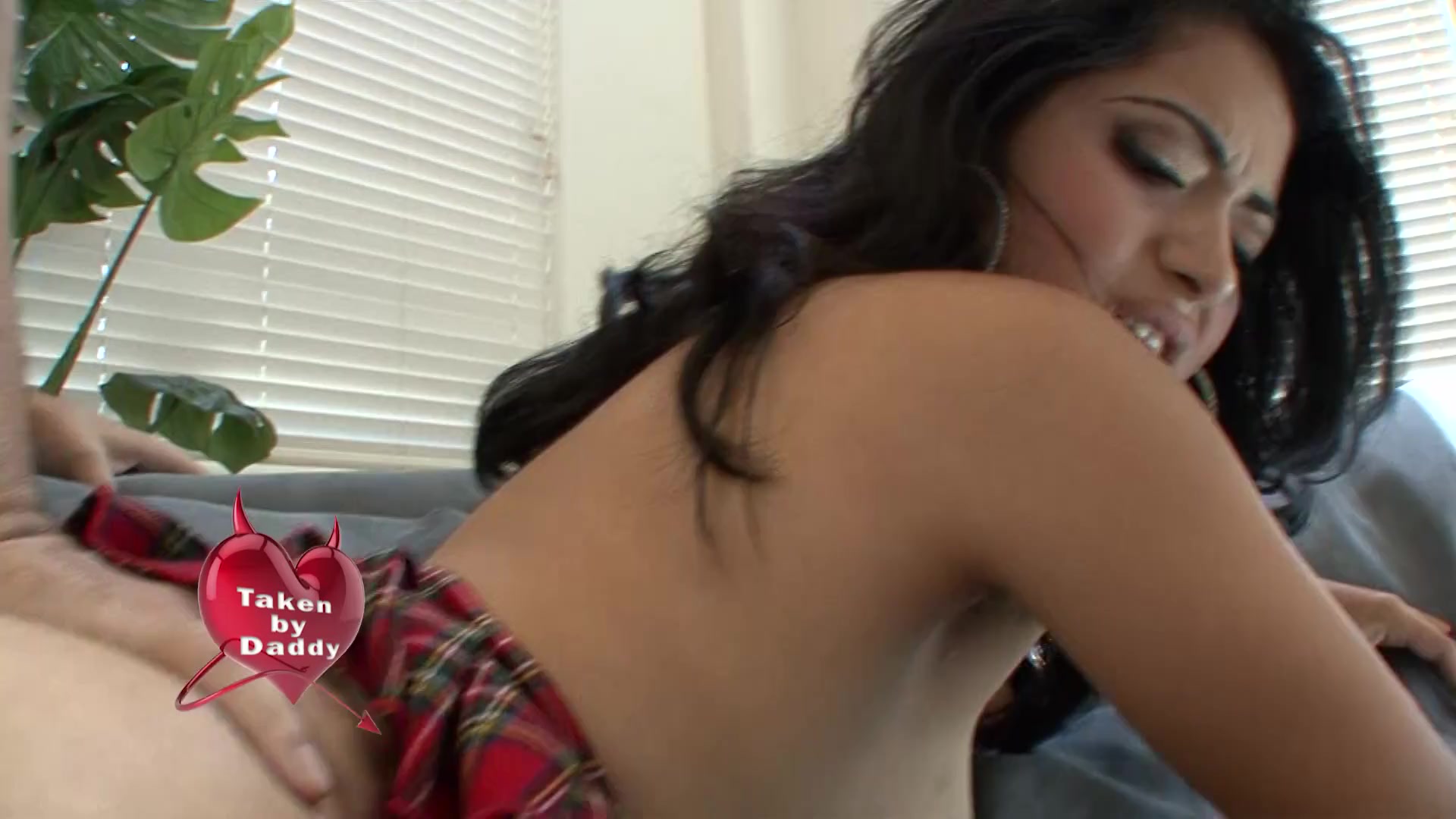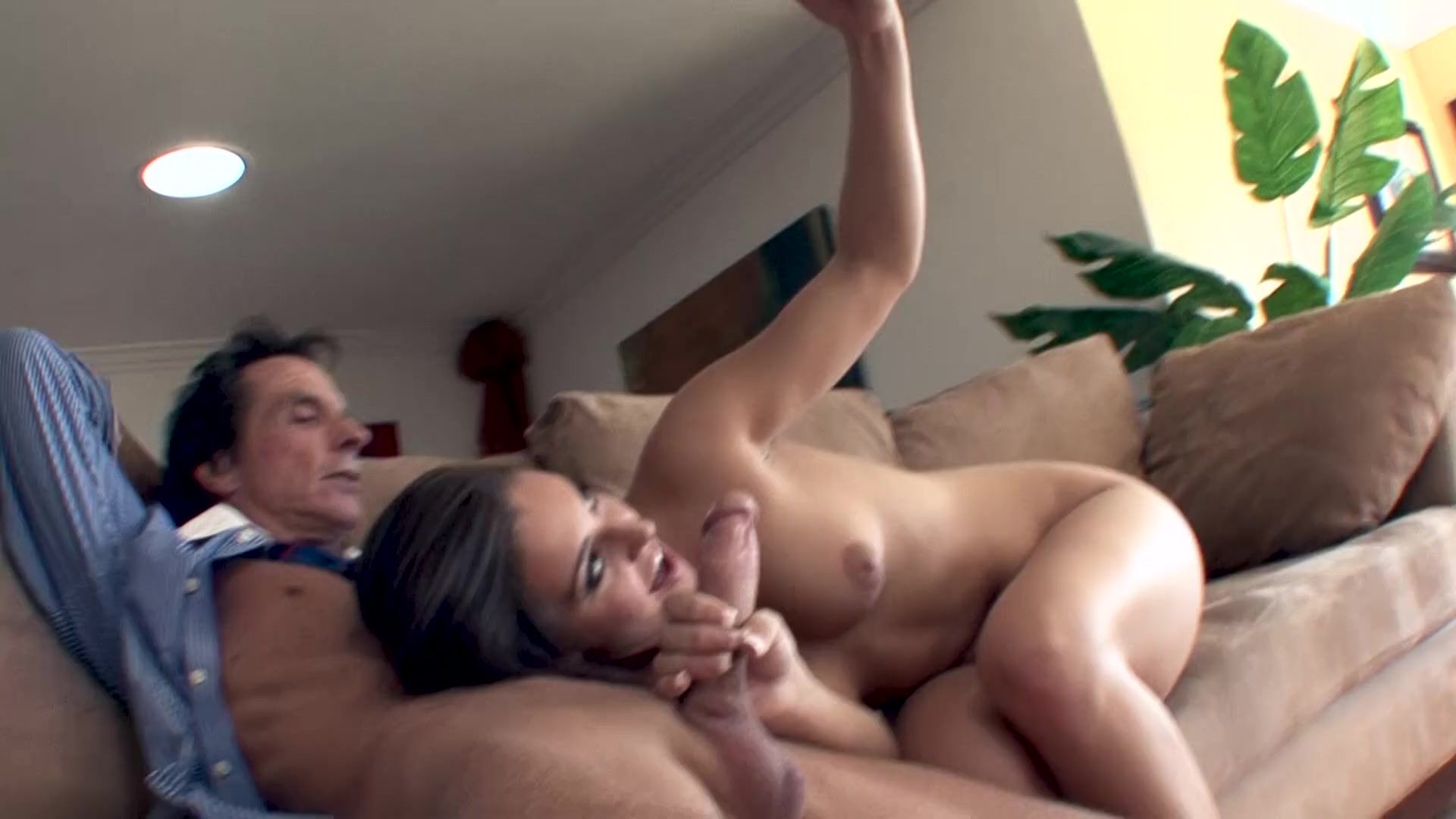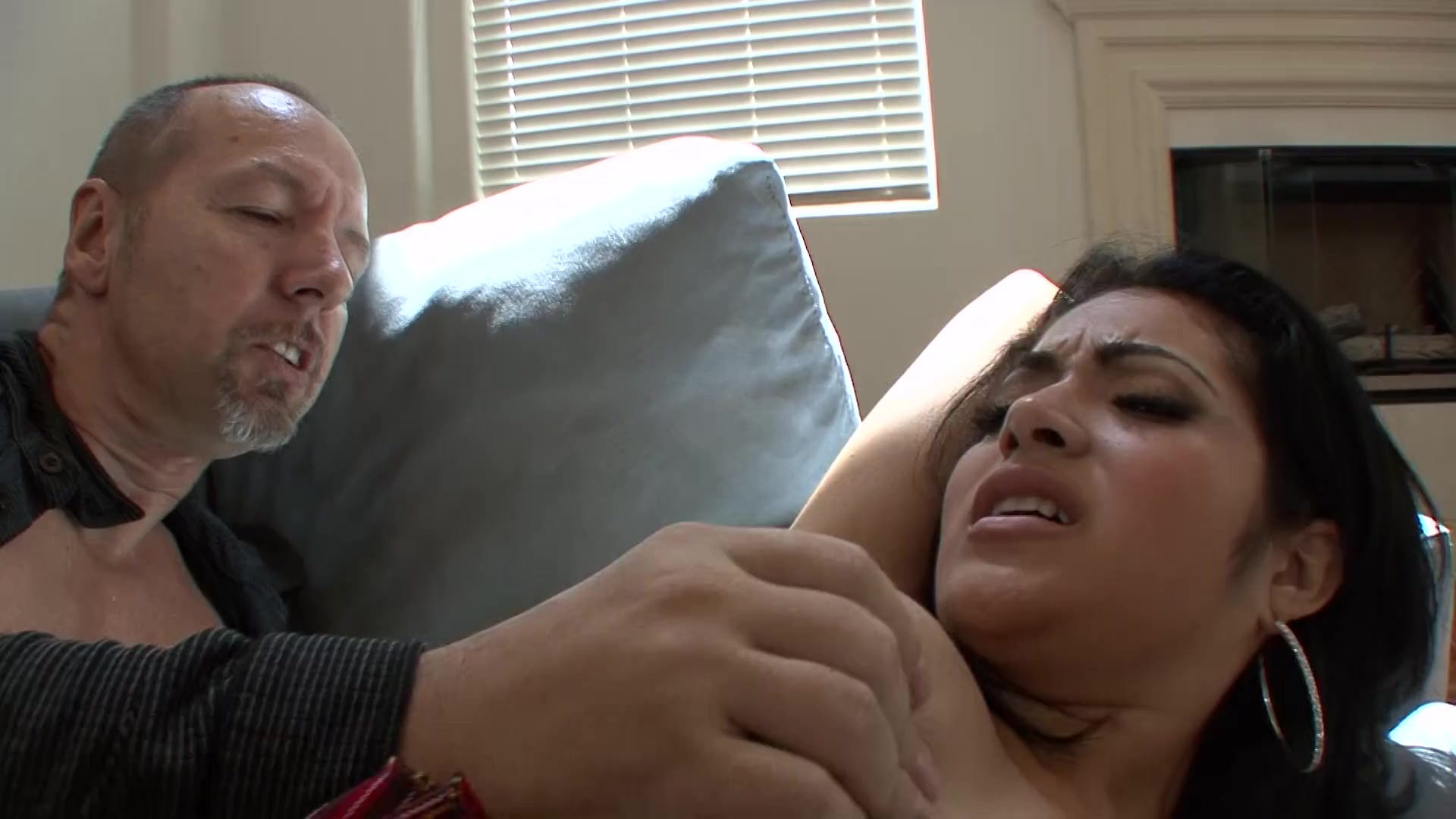 Yes Daddy "I just want to put your cock in my mouth"
01:59:25, Stereo, 16:9
To add to favorites
Cum in my mouth stepdad! These mature men are having the fuck of their lives with these young coeds. They get turned on by being close to them and can't take their eyes off these fleshy, tight, good looking girls. Ready to unleash their cocks, looking for holes to dive into.
76b7a3a5cf67f3c4fcde3a8b39dab7be
df3aebc649f9e3b674eeb790a4da224e