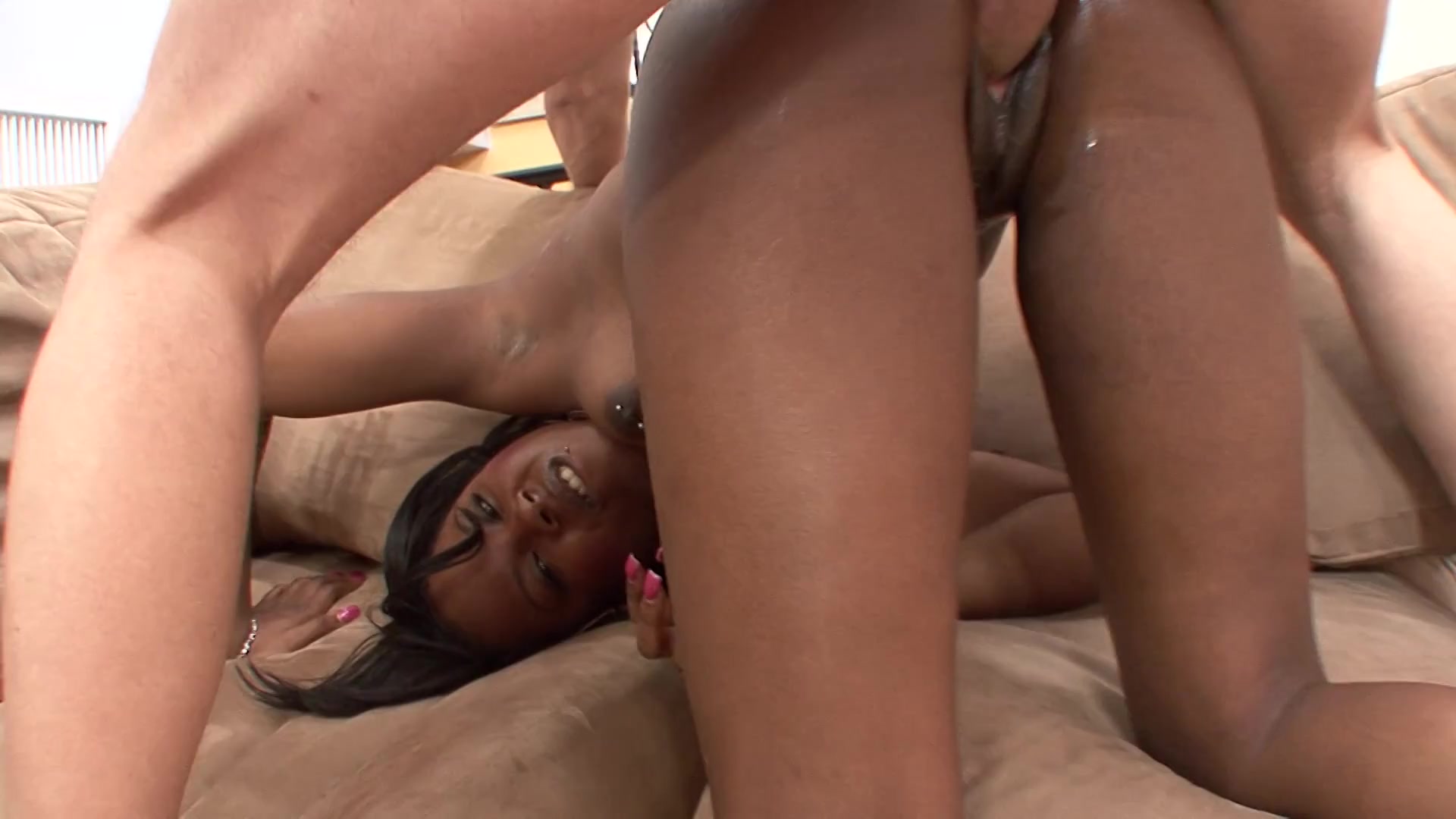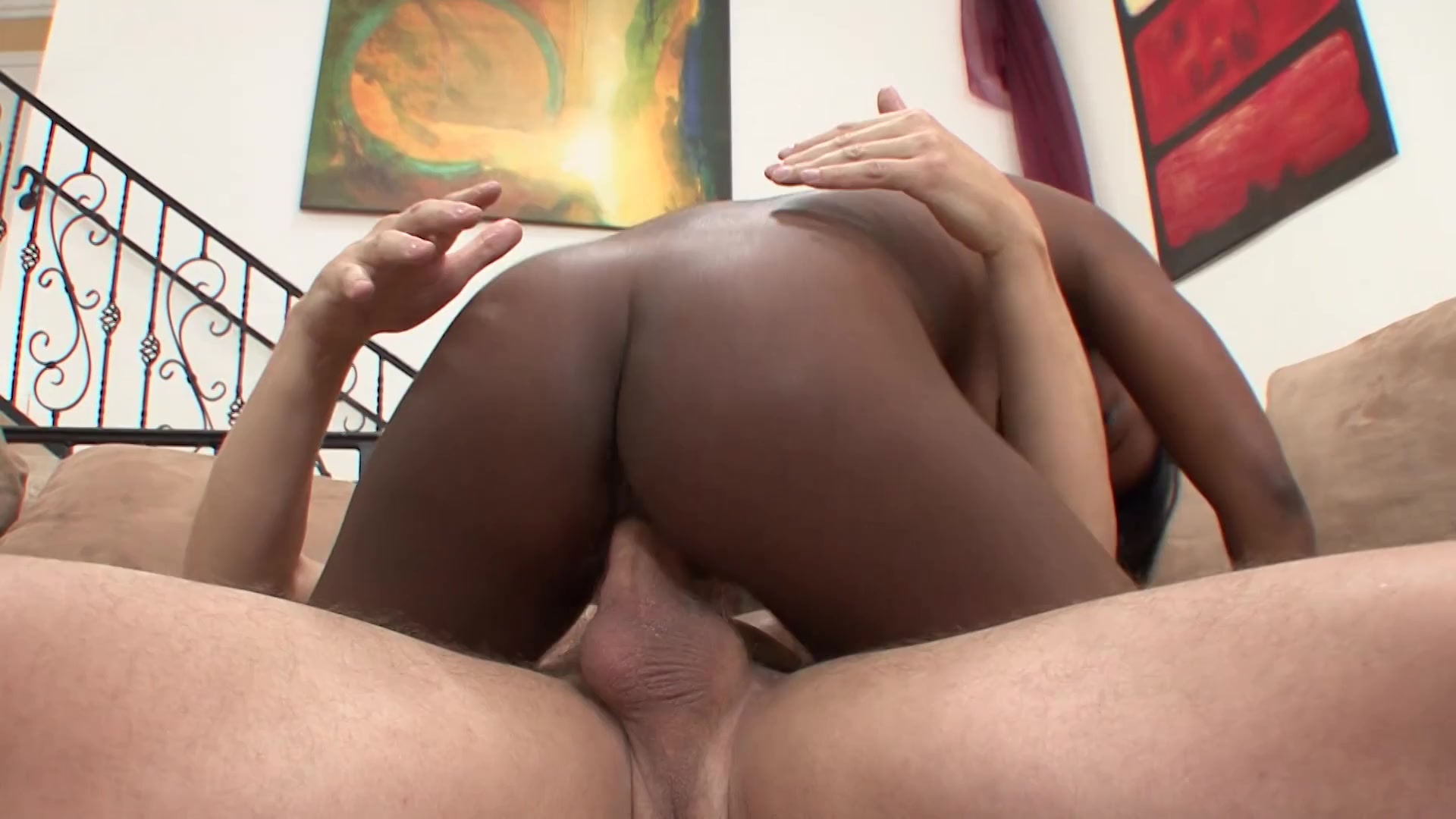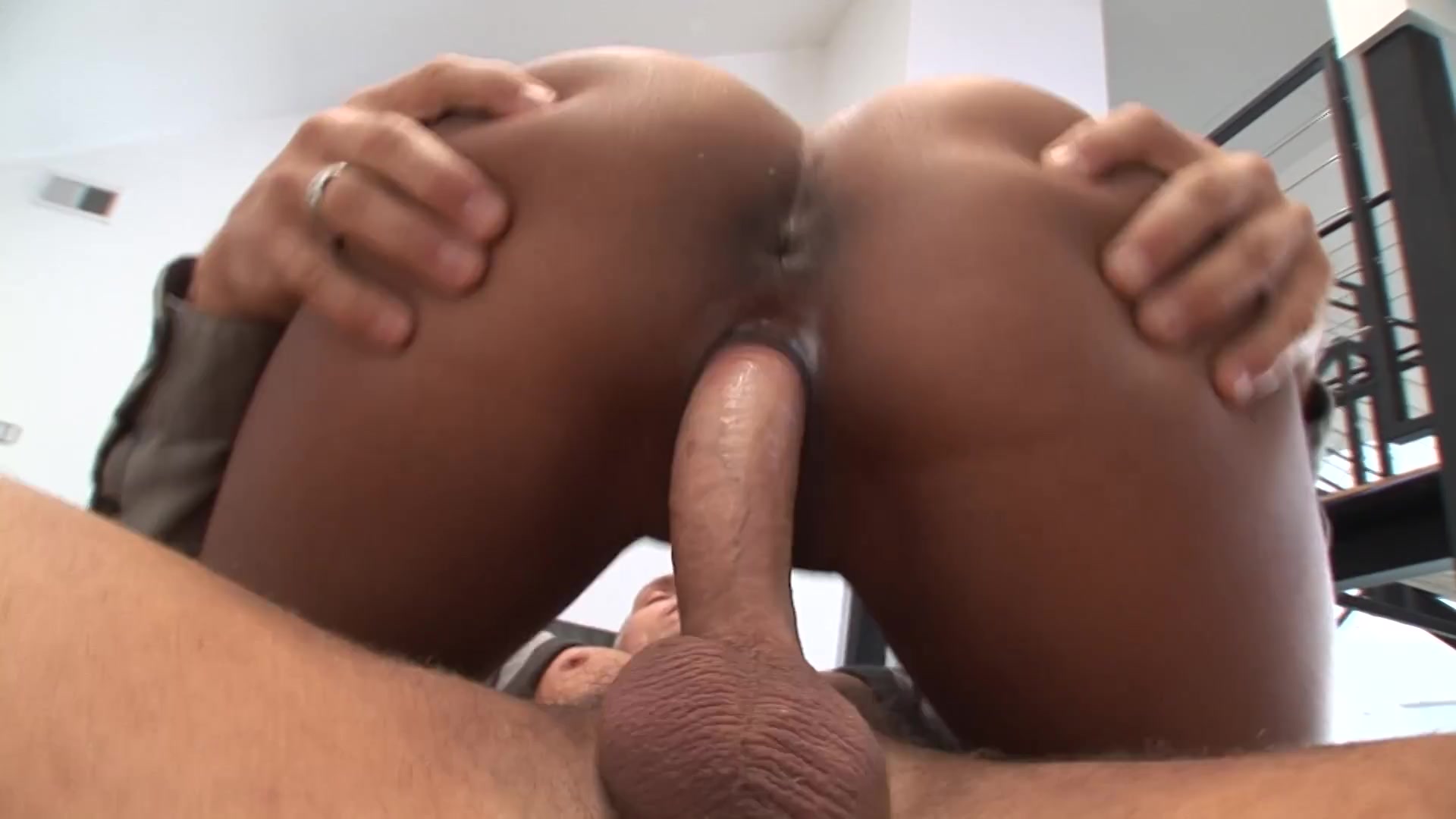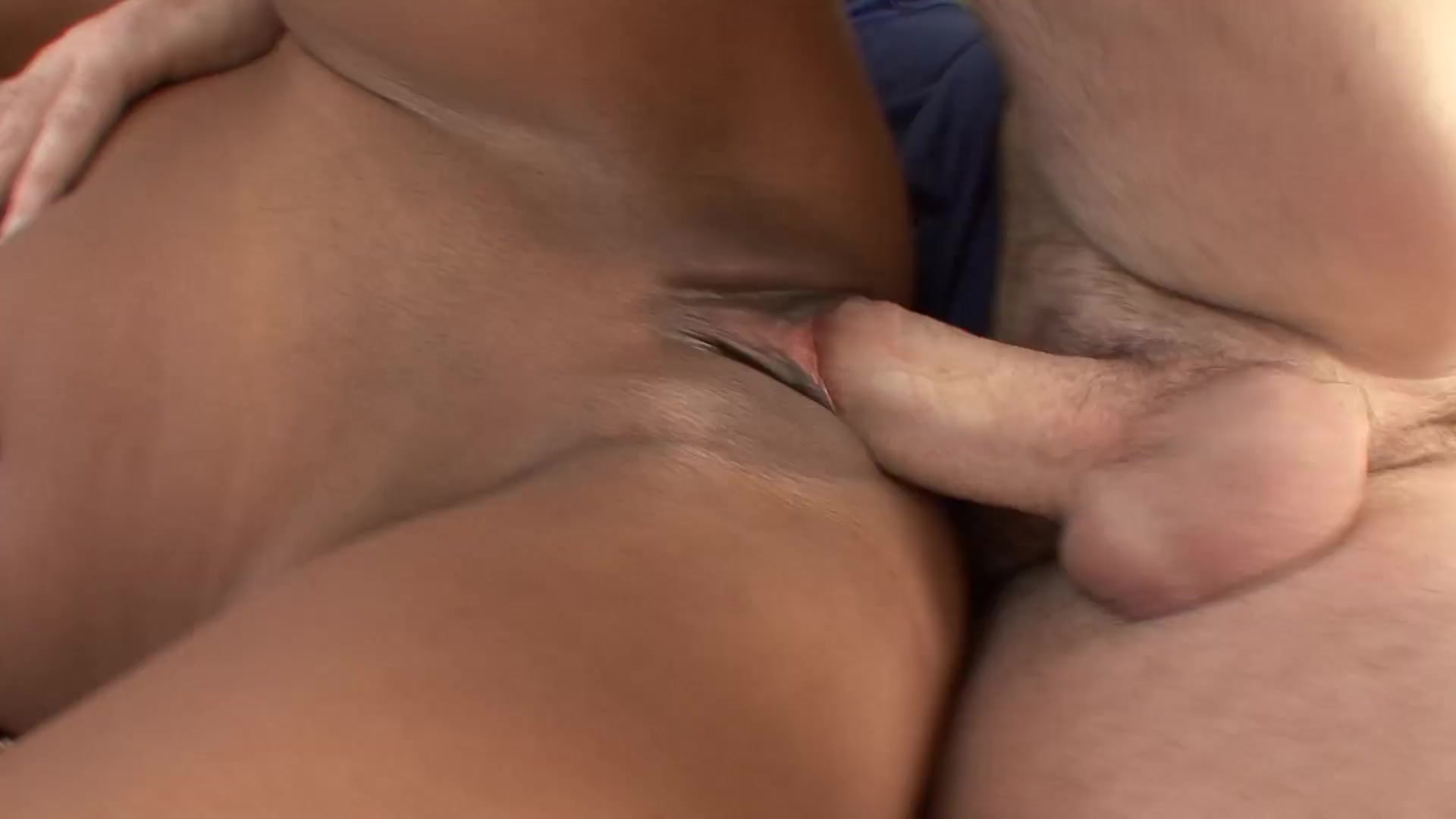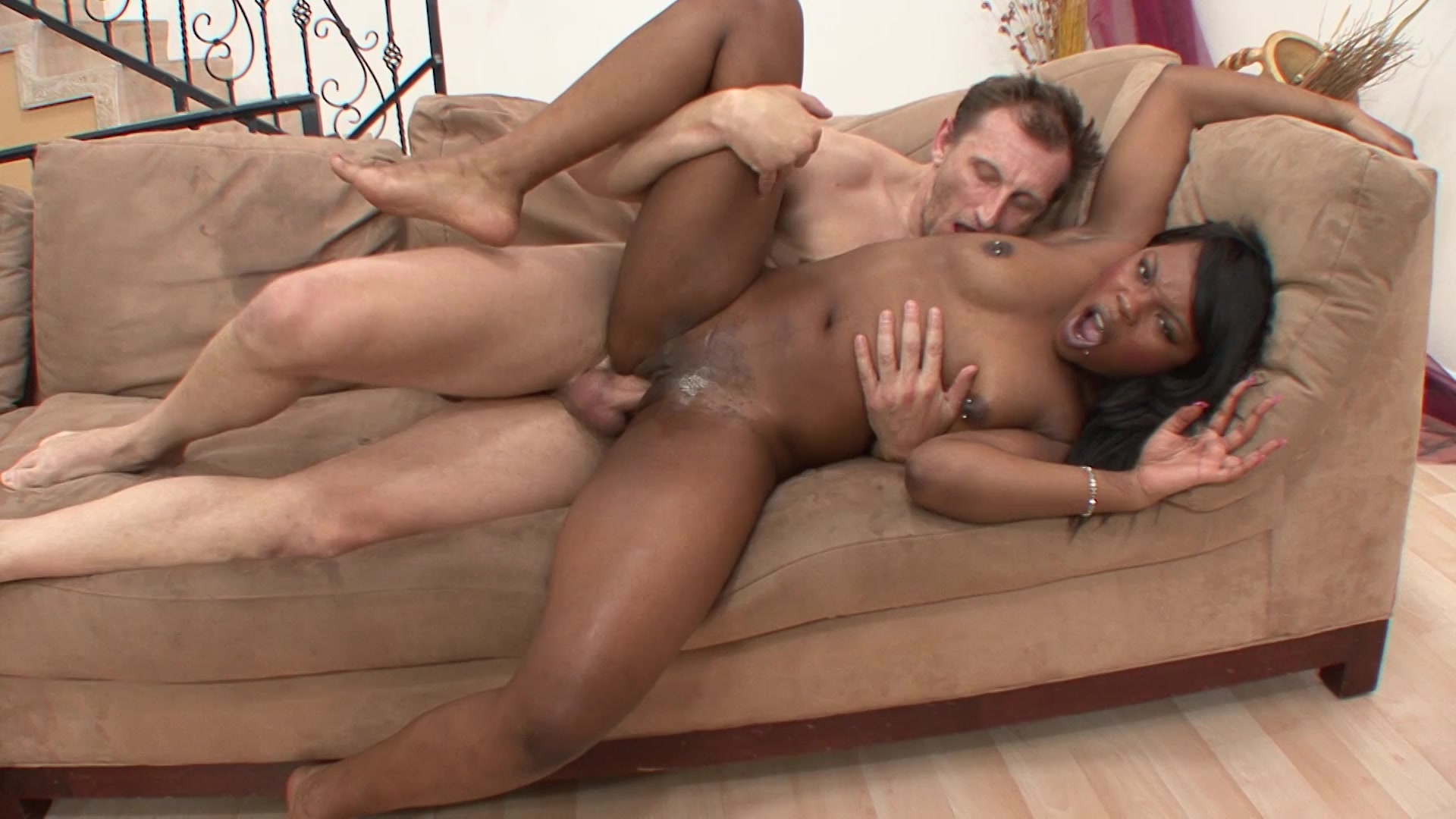 Yes Daddy "I have a crush on my white stepfather"
01:56:58, Stereo, 16:9
To add to favorites
When mom's away, we get to play! That's what you will see in this fantastic role play movie! These horny teens are very curious and have a white mature guy in arms reach, so why not seduce them and find out how they fuck. A mix of best of both worlds, that compliment each other and brings both together in a steamy and horny way. These teens suck as the best and let these older guys feel young and tough again!
452bf208bf901322968557227b8f6efe
f5c150afbfbcef941def203e85cf40bc