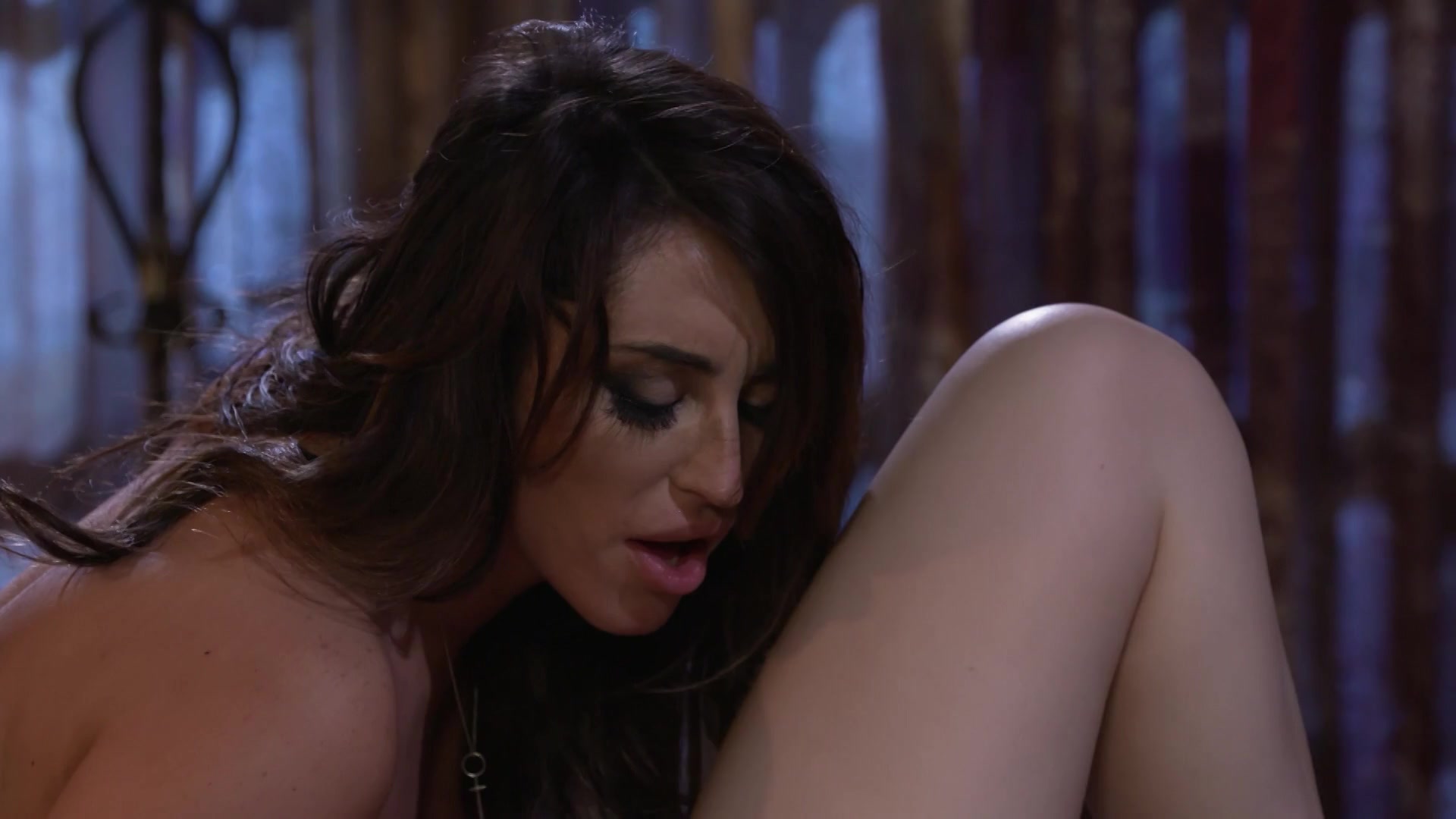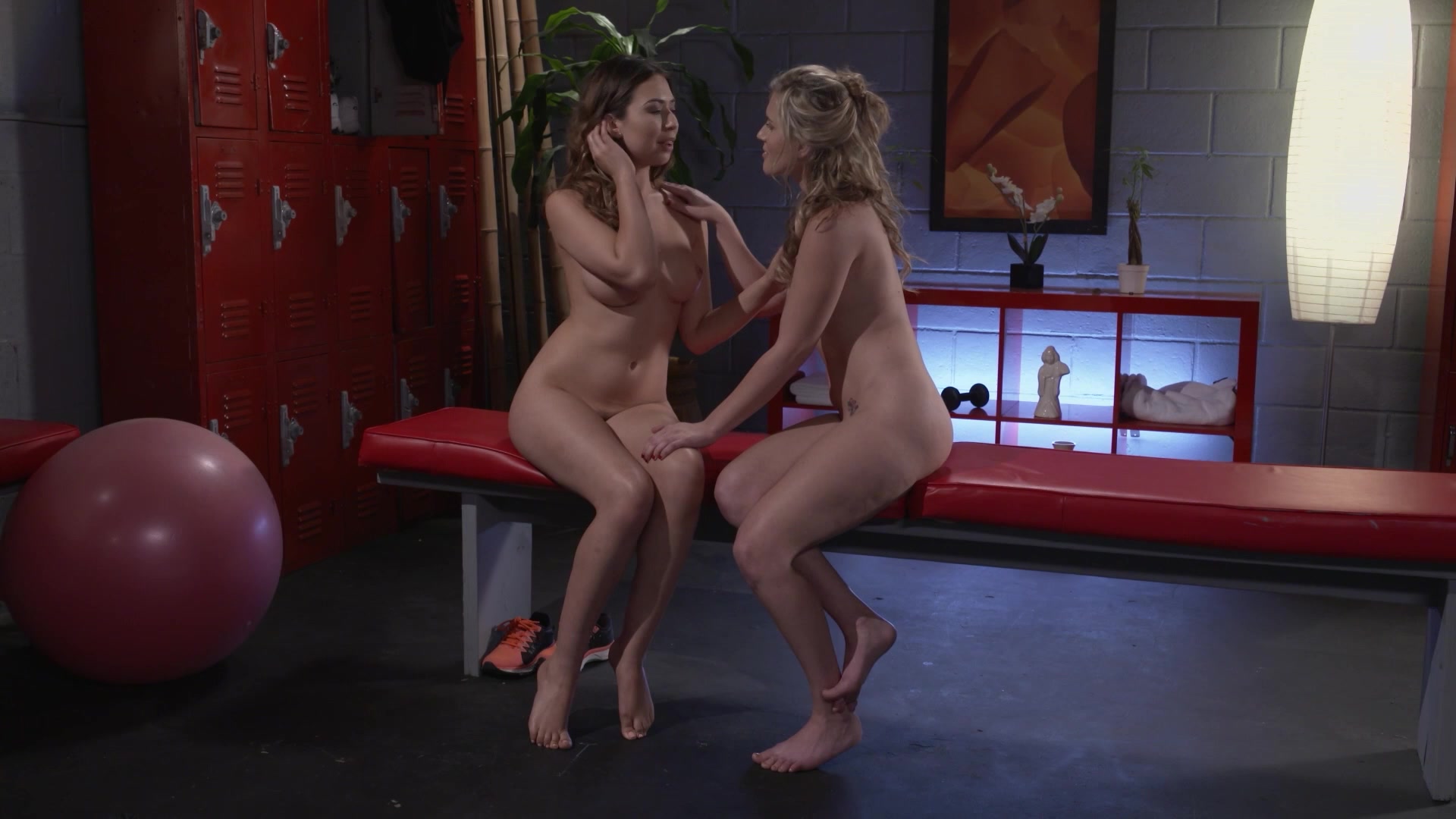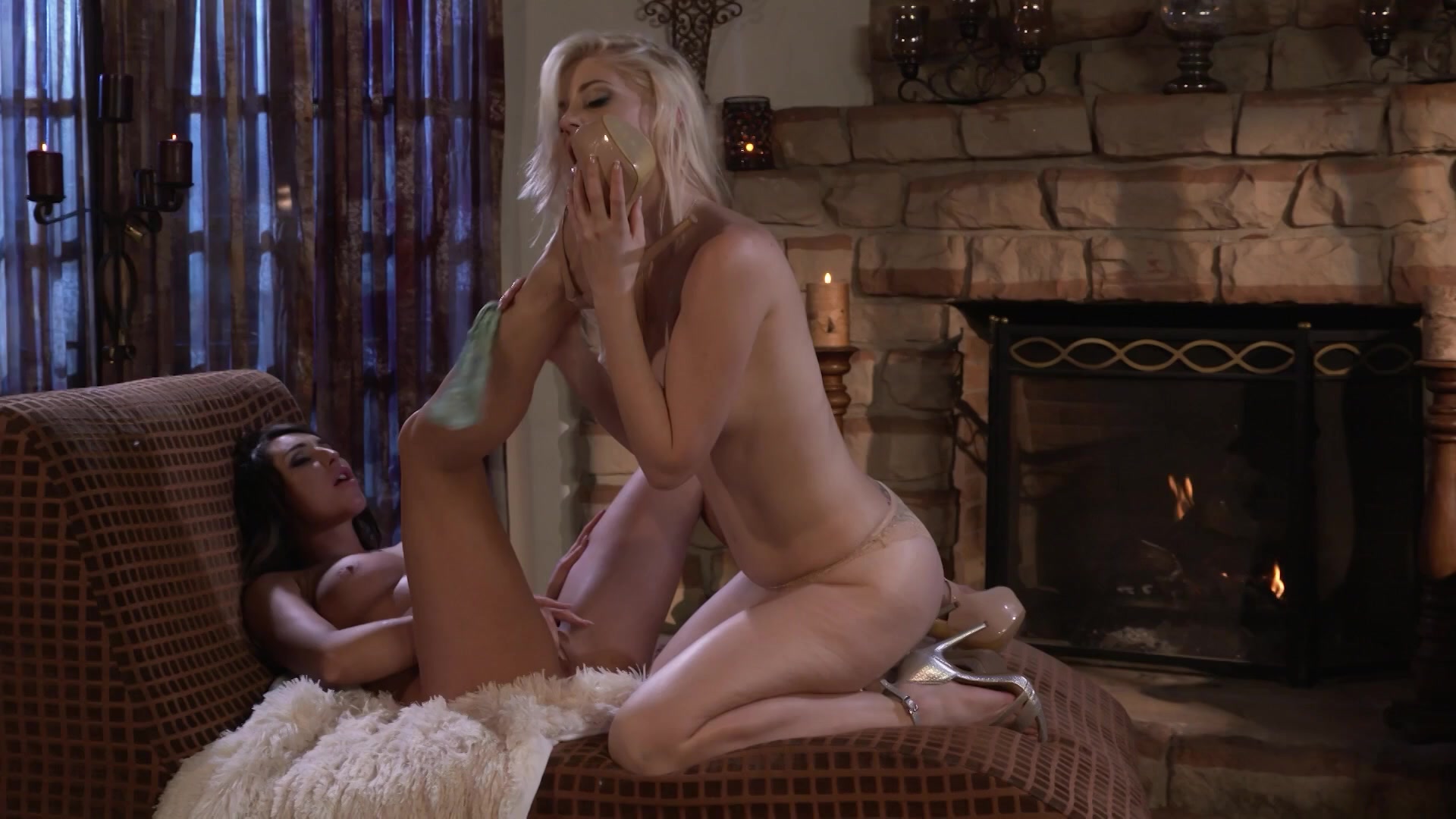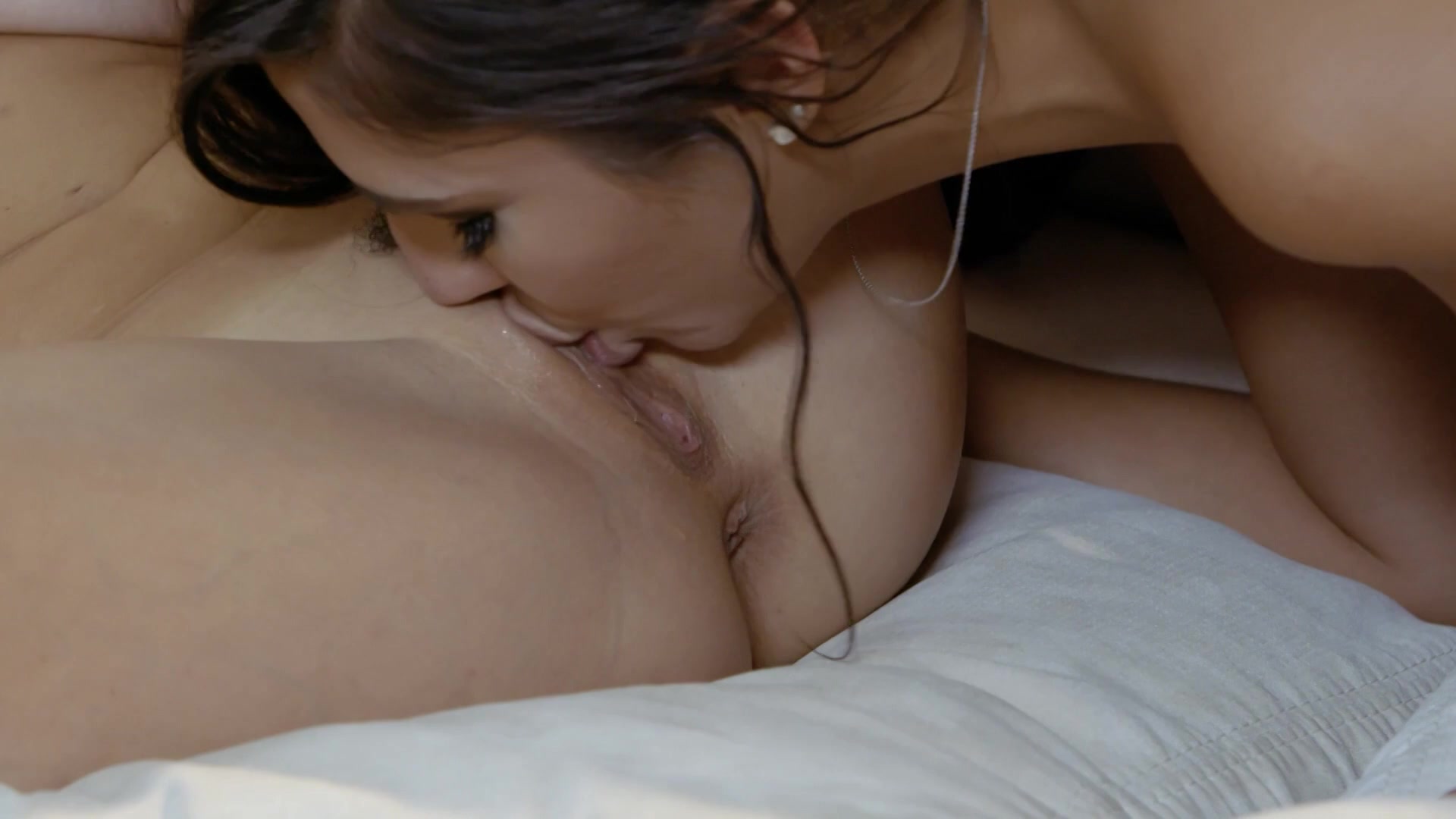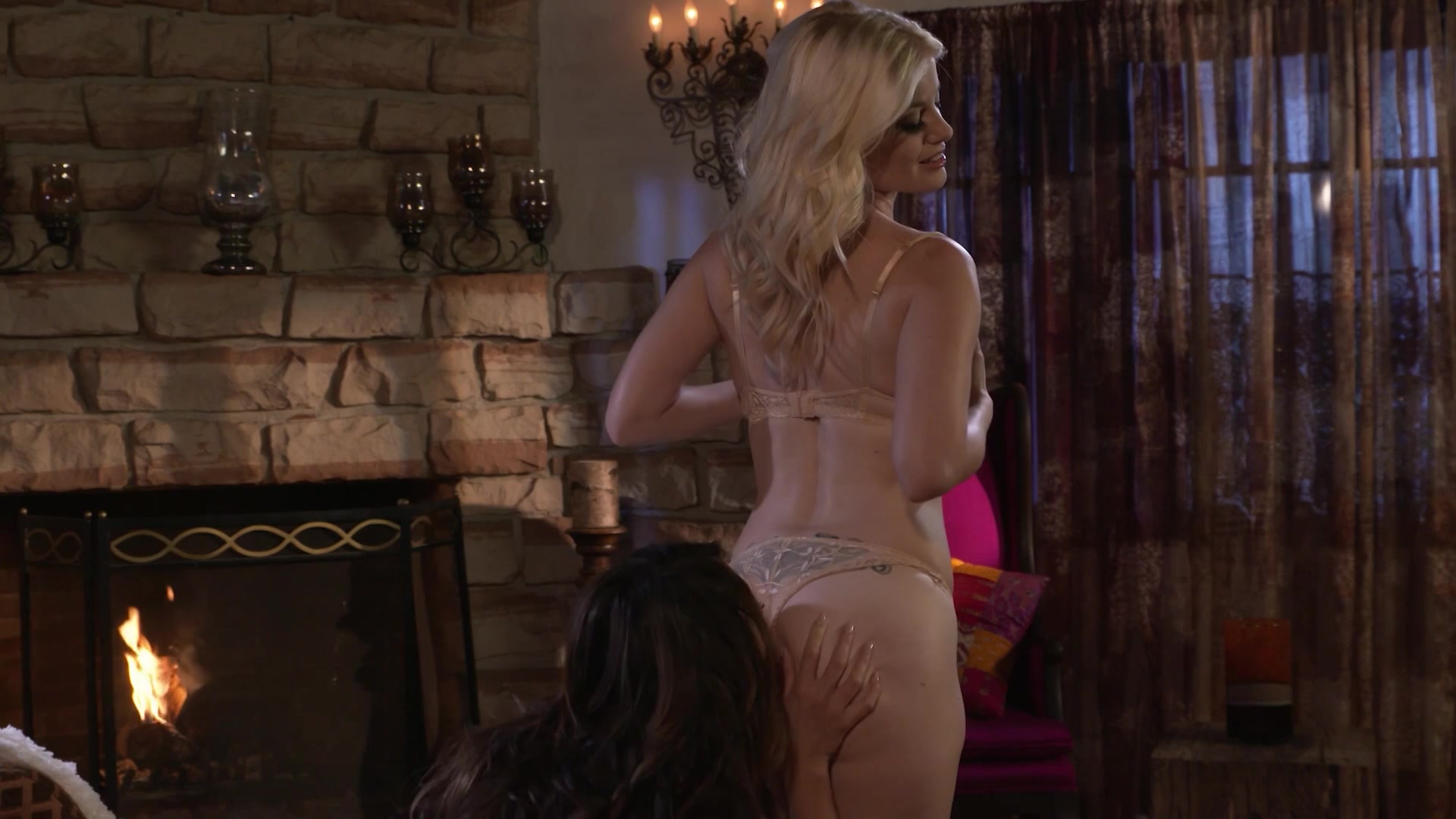 Dirty Girls Getting it On!
01:43:03, Stereo, 16:9
To add to favorites
Would you like to be alone with Gina Valentina, Darcie Dolce or Christinna Cinn? If so, then youre not alone and its not only guys wanting their attention! Watch 10 hot girls get down and dirty with each other in Penthouses Dirty Girls Getting It On!
48653af2e798bc96b6ef0b76d8a02139
f4e3ce3e7b581ff32e40968298ba013d