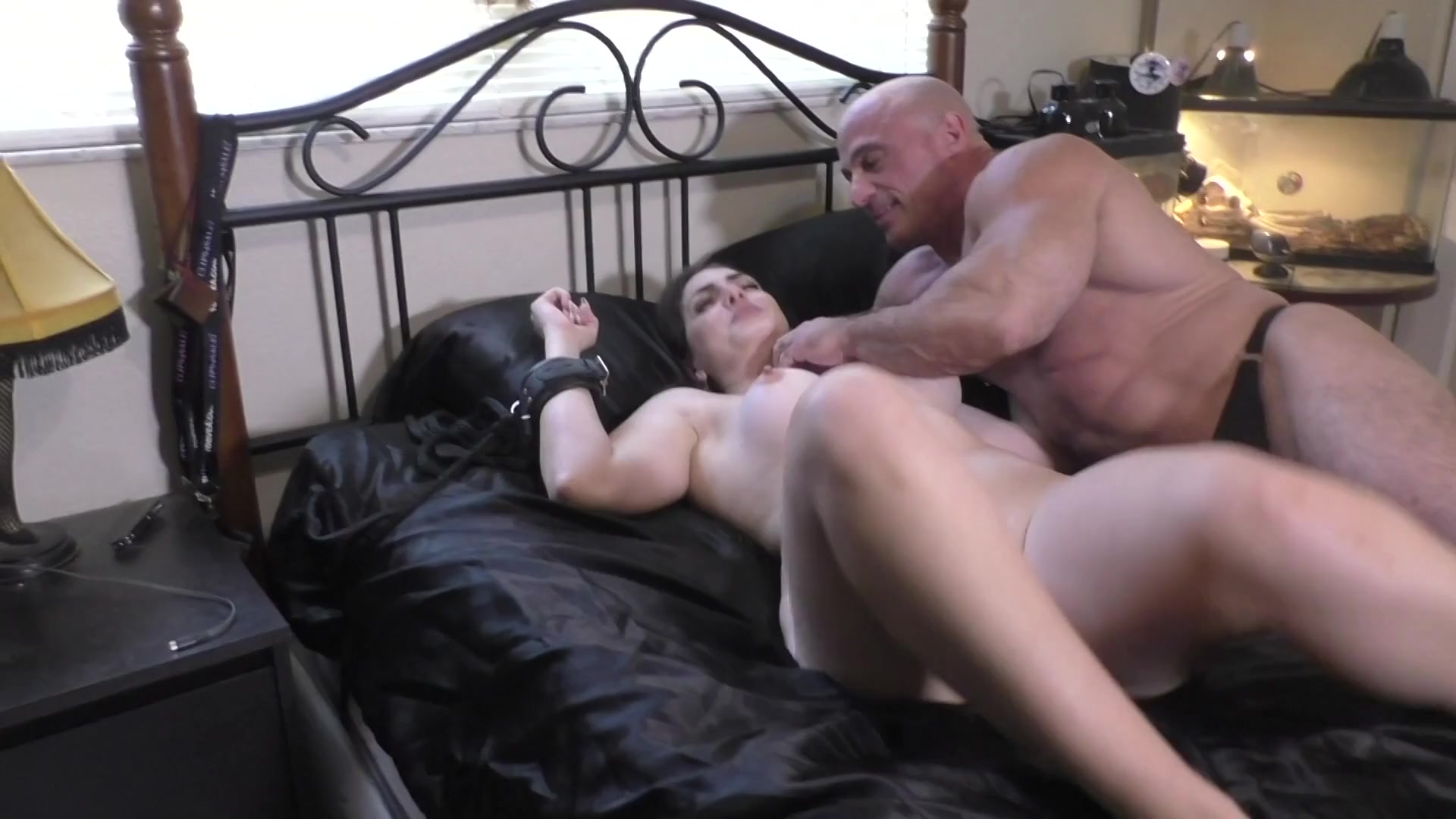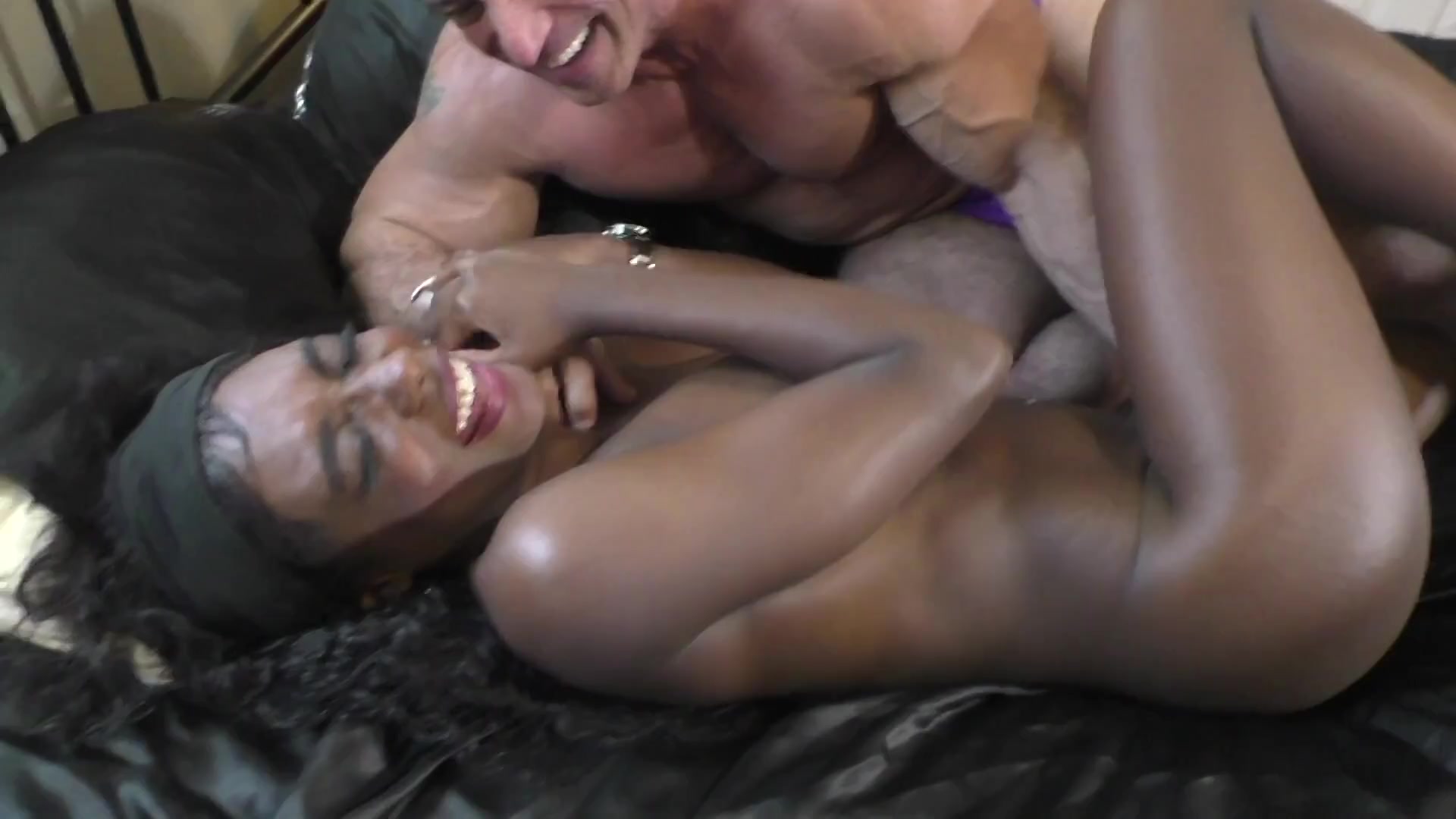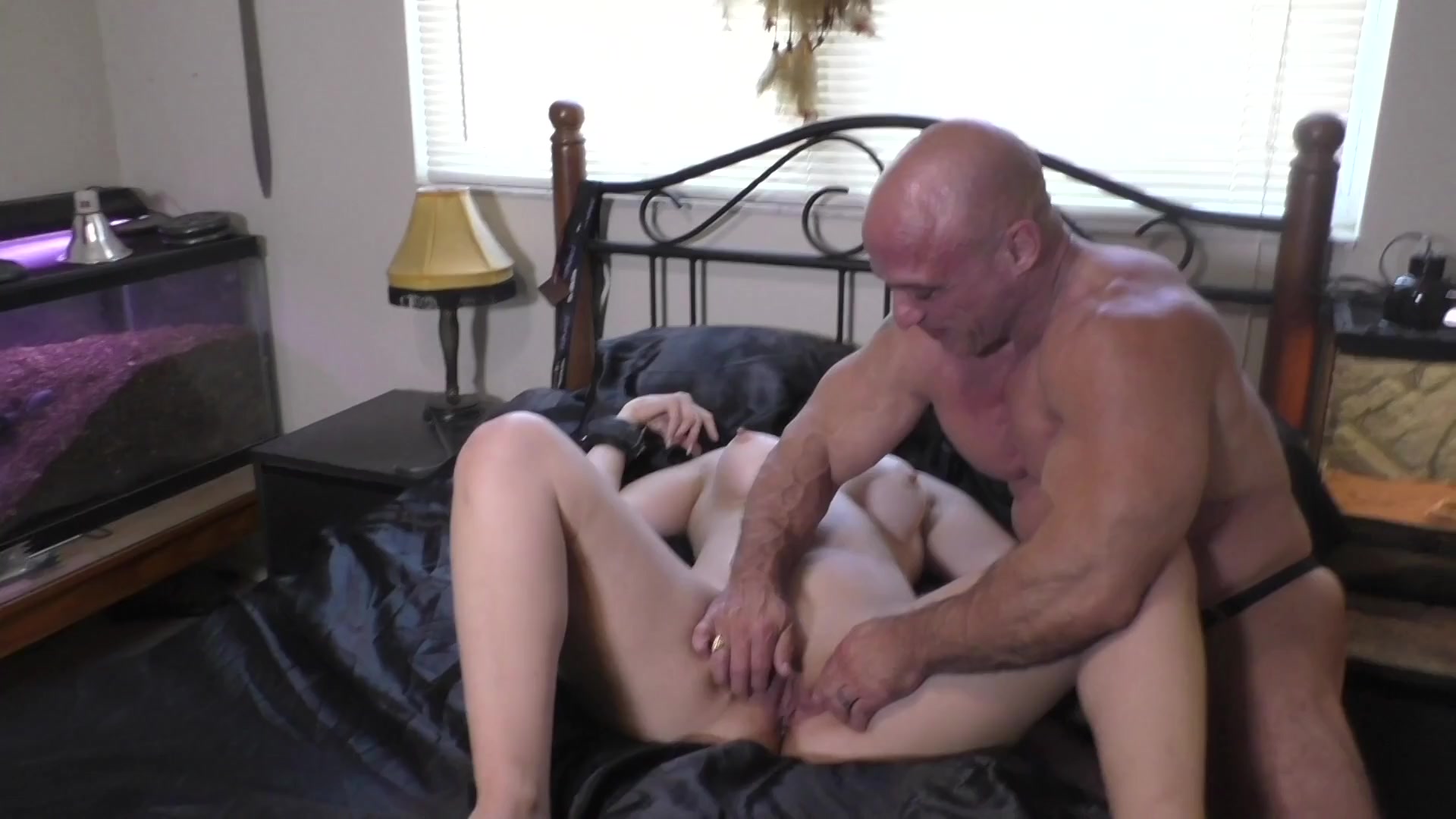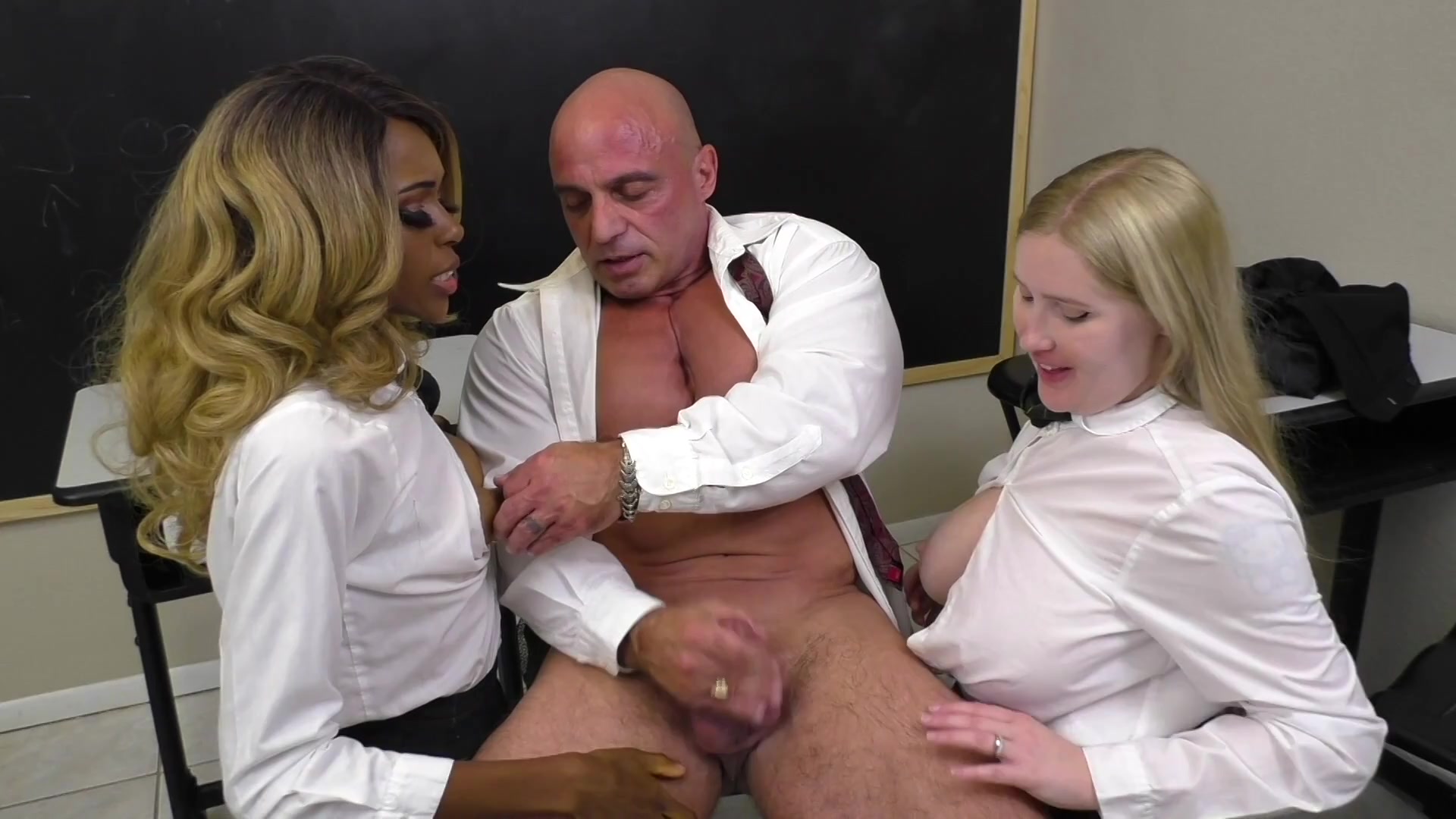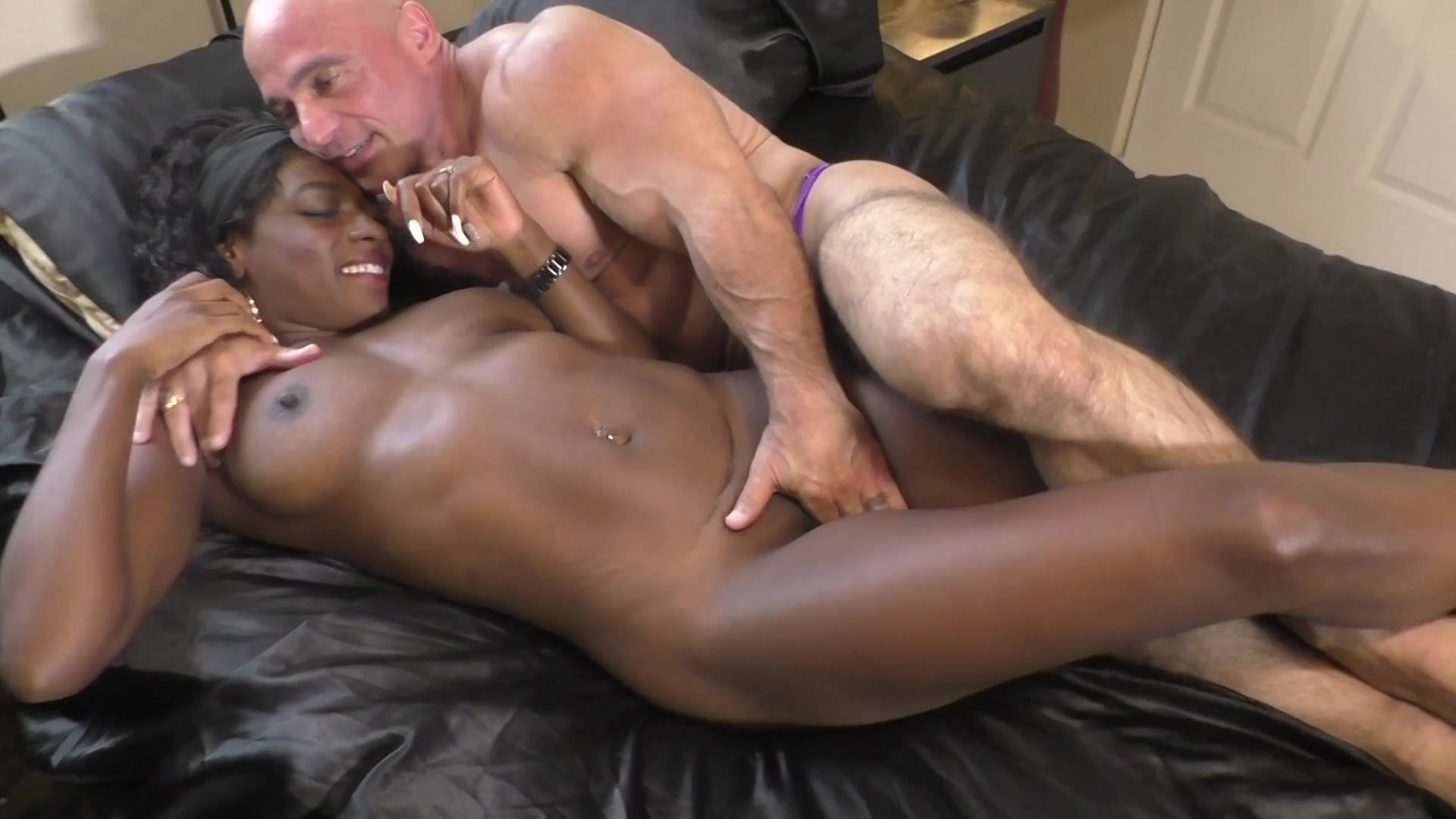 Ultimate Orgasms Vol.1-Surprise!!!
01:14:04, Stereo, 16:9
To add to favorites
Everyone enjoys a good sexual climax, but the fact remains that some orgasms really are much better than others something that the slutty little whores in this gorgeous escapade are only too happy to explore as they go in search of the best climaxes possible. Its a quest that they indulge in wholeheartedly, it has to be said; using every means possible to bring each other to a sexual high time and again, courtesy of a collection of imaginative toys and dildos. If that sounds like your kind of adventure then sit back, relax, unzip, and get ready to wank yourself to your own very sticky climax; because take it from us youre gonna be totally drained by the time these delightful beauties have finally finished bringing each other off!
99adff456950dd9629a5260c4de21858
488c1e0332065eb80e1129139a67d6e0